Ultraviolet (UV-C) pool water treatment
By choosing UV-C treatment, you are opting for bathing comfort and impeccable water quality
For more than 20 years, BIO-UV Group has been developing and marketing chlorine-free water treatment systems based on Type C ultraviolet disinfection technology.
To date, more than 150,000 private pools and spas in Europe are equipped with our systems.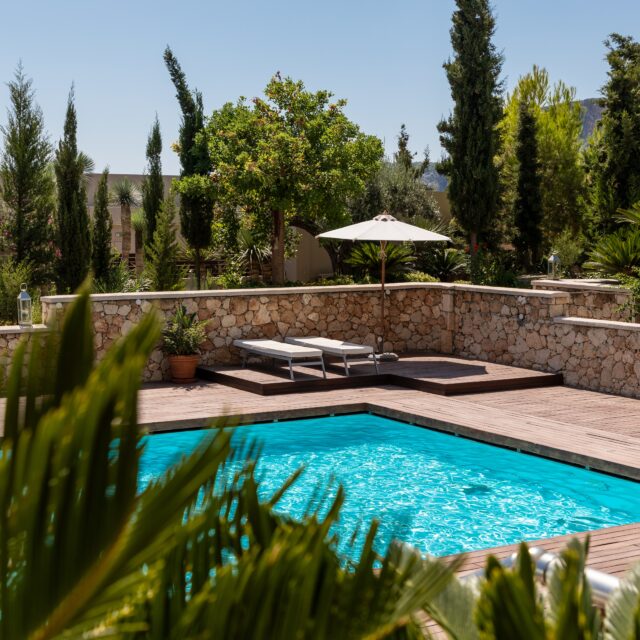 Operation of the UV water pool treatment system
During the filtration cycle, the water circulates inside the BIO-UV reactor. Bacteria, viruses and algae, subjected to UV-C radiation are inactivated without the addition of harmful by-products or chlorine.
To perfect the disinfection, the injection of BIO-UV Remanent Oxygen (exclusive product) makes the water completely disinfectant.
Advantages of ultraviolet pool water treatment
Chlorine-free, crystal clear and odorless water

No chlorine, no salt: no chemical residue.
No more irritated eyes and mucous membranes, dry skin and damaged hair.
No unpleasant odors in the water or air.

Incomparable bathing comfort

No risk of allergy, or respiratory infections related to chlorine (asthma, etc.).
A water quality preserved from any risk of contamination by microorganisms.
No harmful chemicals.

A reliable and economical system

Non-corrosive treatment, compatible with all types of coatings and materials…
No discolouration with an extended installation life.
No overconsumption of chemicals to catch up with its water.
A UV lamp life up to 13000 hours, or 3 years for a pool with seasonal use.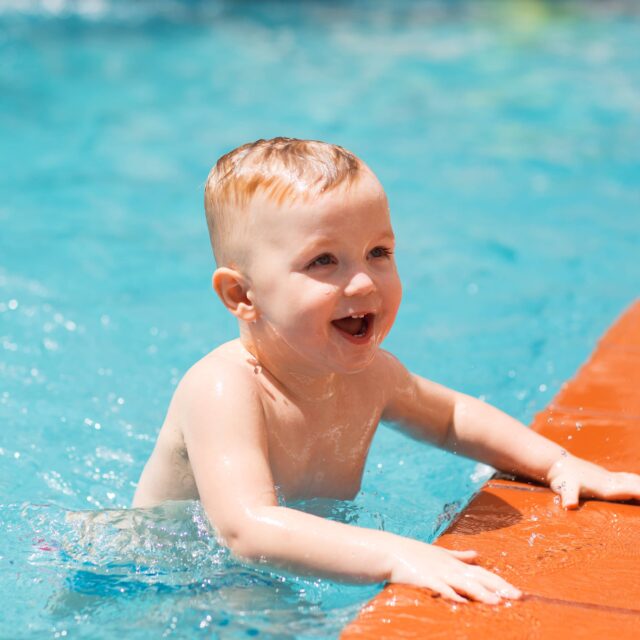 Discover our ultraviolet pool water treatment systems
BIO-UV range
For a full range of automatic UV treatment for private swimming pools
Complementary products (exclusive BIO-UV formulation)
Find here the different BIO-UV complementary products for your pool
BIO-UV Choc+

BIO-UV Choc+ is a powerful oxidizer based on hydrogen peroxide, bactericide, virucide and algicide. It is compatible with all water treatments and respects the environment and bathers.
Dosing: 2 liters / 10 m³ to be poured directly into the pool in front of the discharges, filtration on. Product without chlorine.
Discover our range of solutions