BIO-UV Group, specialist in water disinfection
European leader in water treatment and surface disinfection by UV, Ozone, salt electrolysis & AOP
With a consolidated turnover of more than 44,3M € in 2021, more than 150 employees and more than 50% of sales from exports, BIO-UV Group markets its water and surface treatment systems throughout the world.
The history of BIO-UV Group, a leader in UV water purification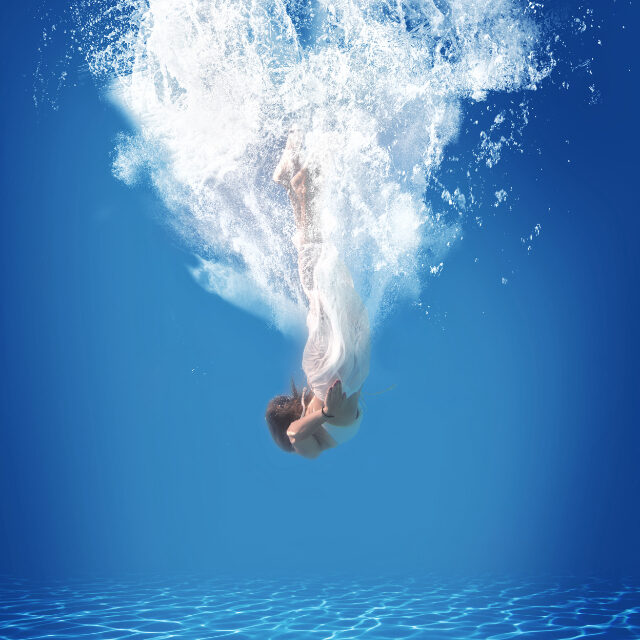 Introduction to BIO-UV Group
Since its creation in 2000, BIO-UV Group has been designing, manufacturing and marketing disinfection and water treatment systems.
Recently, it has developed a new concept of surface disinfection by UV-C.
Designer & manufacturer of water treatment and surface disinfection systems by ultraviolet, Ozone, salt electrolysis & advanced oxidation process (AOP), our company is the European leader in swimming pools, residential and collective spas.
The experience of its managers in the sector of medical equipment, water treatment and engineering process provide solutions to the increasingly varied problems of its customers.
Innovative technologies and water treatment expert
Our company combines advanced technology, application expertise and smart, sustainable solutions. Our team of engineers and our design office respond and design new ranges of reactors and develop specific solutions for targeted needs.
Listening to our customers
We work closely with our clients to build strong and lasting relationships and define together the best answers to their needs. We make sure to meet their specifications and challenges as closely as possible. BIO-UV Group strives to a flowless management of its customer relations both at the level of public authorities, local communities or consumers by placing the customer at the center of the company.
We have brands recognised on the market thanks to over 20 years of expertise in water treatment :
➠ BIO-UV: an ultraviolet (UV-C) water disinfection concept including O'Clear which combines salt electrolysis and ultraviolet technologies.
➠ BIO-SEA: a complete water treatment system for ship ballast tanks combining mechanical filtration and UV disinfection.
➠ triogen® (acquisition in 2019 from Suez): advanced Ozone and oxidation disinfection technology.
➠ Akeron (acquisition in 2021): range of systems for treating, regulating and heating swimming pool water.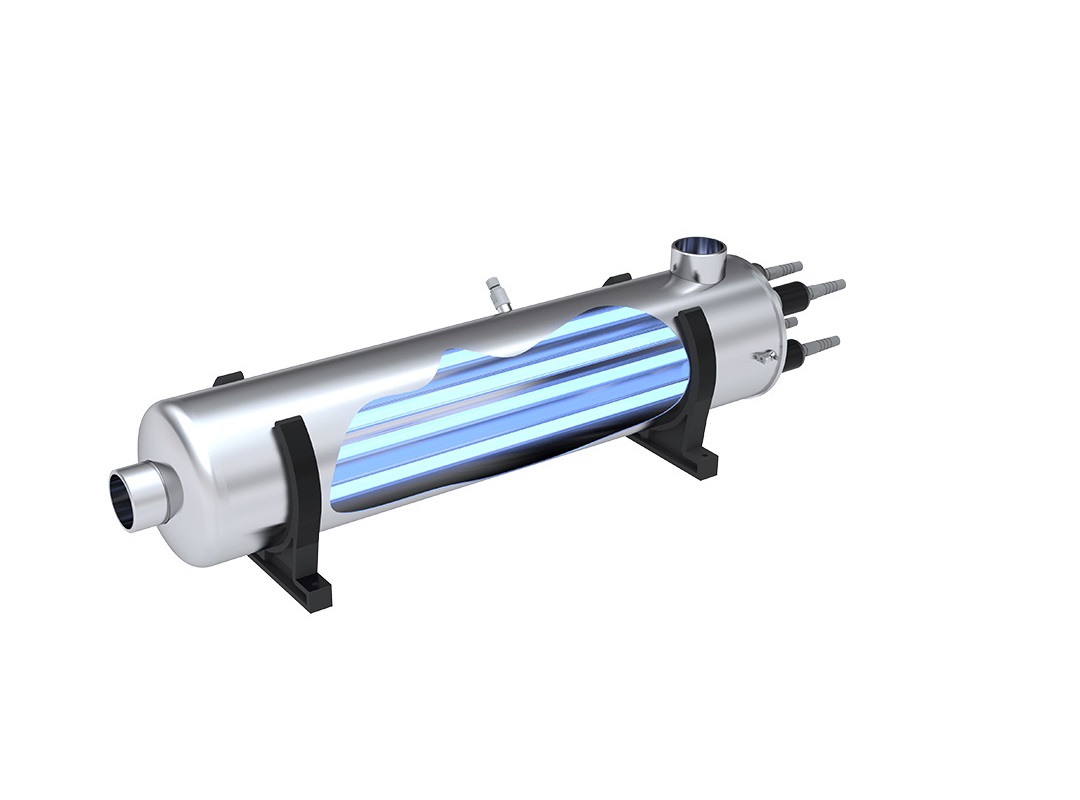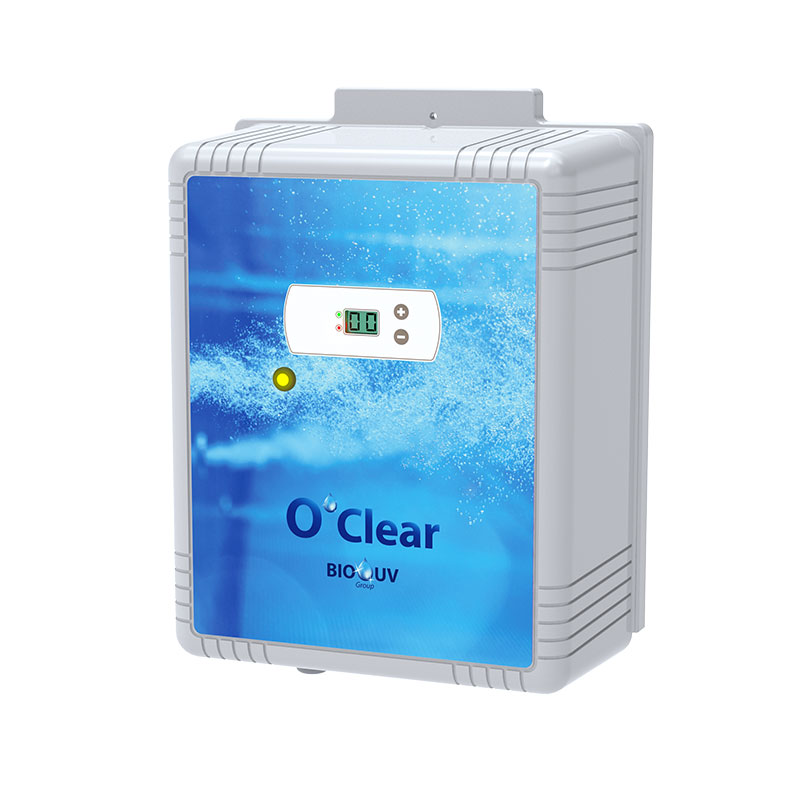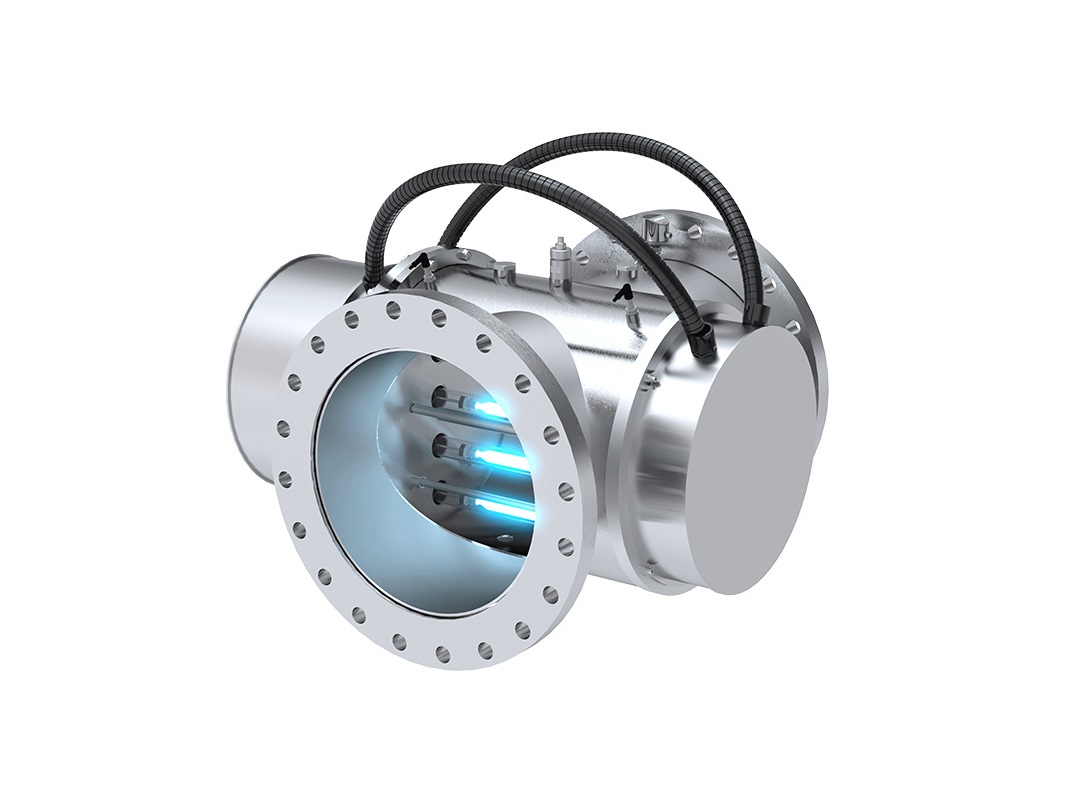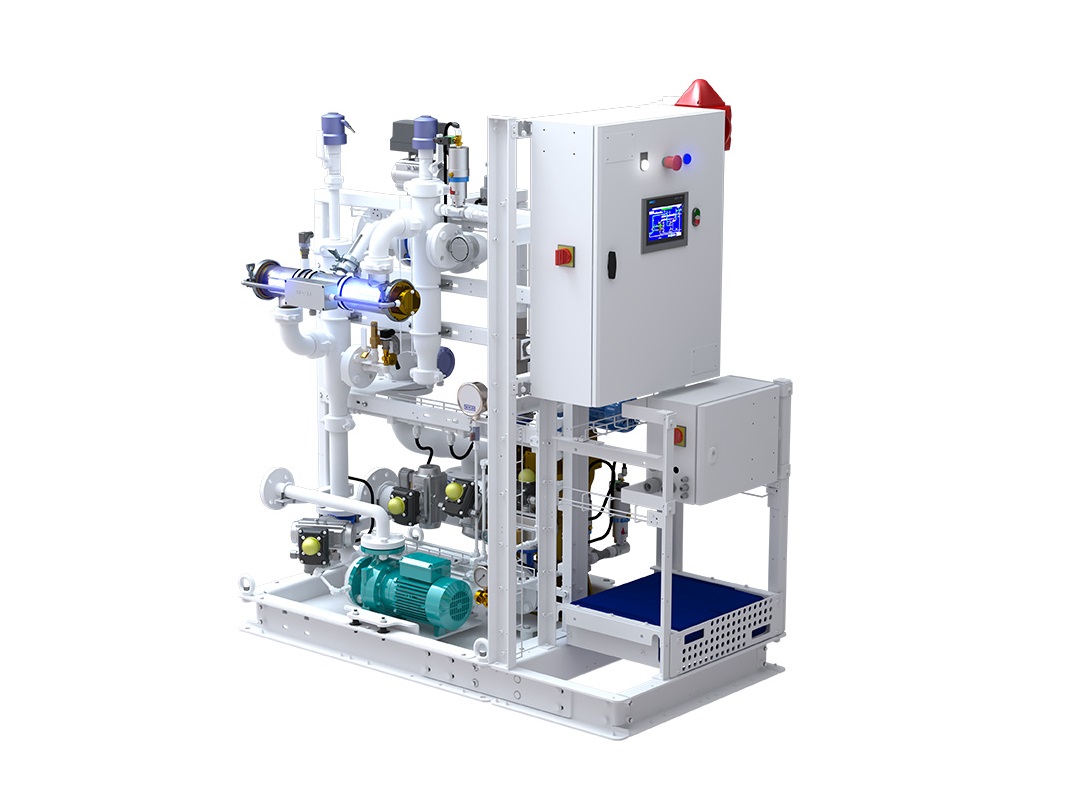 All BIO-UV Group products are designed and manufactured at Lunel & Muret (France) as well at Glasgow (Scotland) production sites
BIO-UV Group's water and surface treatment systems equip
250
ships with BIO-SEA® systems
2 000
water and wastewater treatment systems
150 000
residential pools and spas
The solutions offered by BIO-UV Group