BIO-UV Group, specialist in water disinfection
European leader in water treatment and surface disinfection by UV, Ozone, salt electrolysis & AOP
With a consolidated turnover of more than 51,3M € in 2022, more than 160 employees and more than 55% of sales from exports, BIO-UV Group markets its water and surface treatment systems throughout the world.
The history of BIO-UV Group, a leader in UV water purification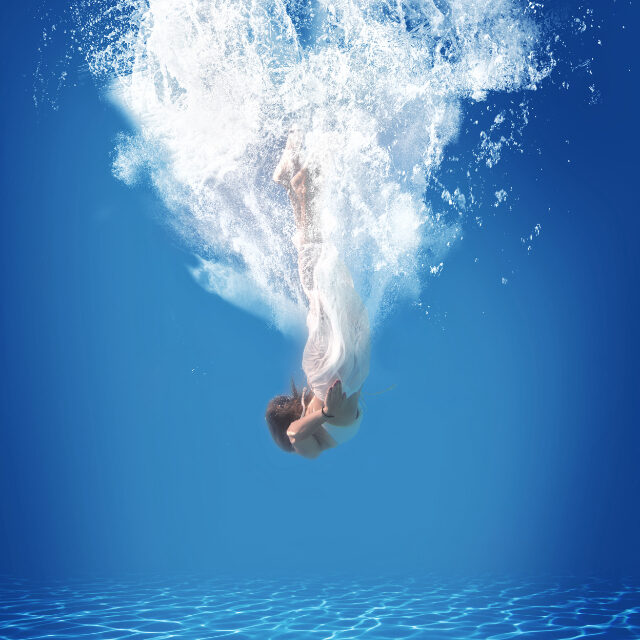 Introduction to BIO-UV Group
Since its creation in 2000, BIO-UV Group has designed, manufactured and marketed water disinfection and treatment systems using ultraviolet light (UV-C).
In 2019 and 2021, the group made two acquisitions to enhance its product portfolio: the UK-based triogen®, a water disinfection specialist with more than 35 years' experience in ozone, UV and advanced oxidation processes (AOP), as well as the Akeron (Corelec) brand, a French leader in salt electrolysis for over 20 years.
In 2022, BIO-UV Group launched 1001Electrodes, a brand developed by its subsidiary Corelec. With 170 references and 24 brands, 1001 Electrodes offers you the guarantee to find the cell compatible with most salt electrolyser available on the market, at the best price, all shipped in 24 hours!
Innovative technologies and water treatment expert
Our company combines advanced technology, application expertise and smart, sustainable solutions. Our team of engineers and our design office respond and design new ranges of reactors and develop specific solutions for targeted needs.
Listening to our customers
Being customer-focused and in close collaboration with its partners networks, BIO-UV Group focuses on flawless customer relationship management. The company offers sustainable solutions worldwide and is committed to preserving and optimising water resources.
We have brands recognised on the market thanks to over 20 years of expertise in water treatment :
➠ BIO-UV: an ultraviolet (UV-C) water disinfection concept.
➠ BIO-SEA: a complete water treatment system for ship ballast tanks combining mechanical filtration and UV disinfection.
➠ triogen® (acquisition in 2019 from Suez): advanced Ozone and AOP.
➠ Akeron (acquisition in 2021): range of systems for treating, regulating and heating swimming pool water.
➠1001Electrodes: complete range of compatible electrodes for all types of salt electrolysers.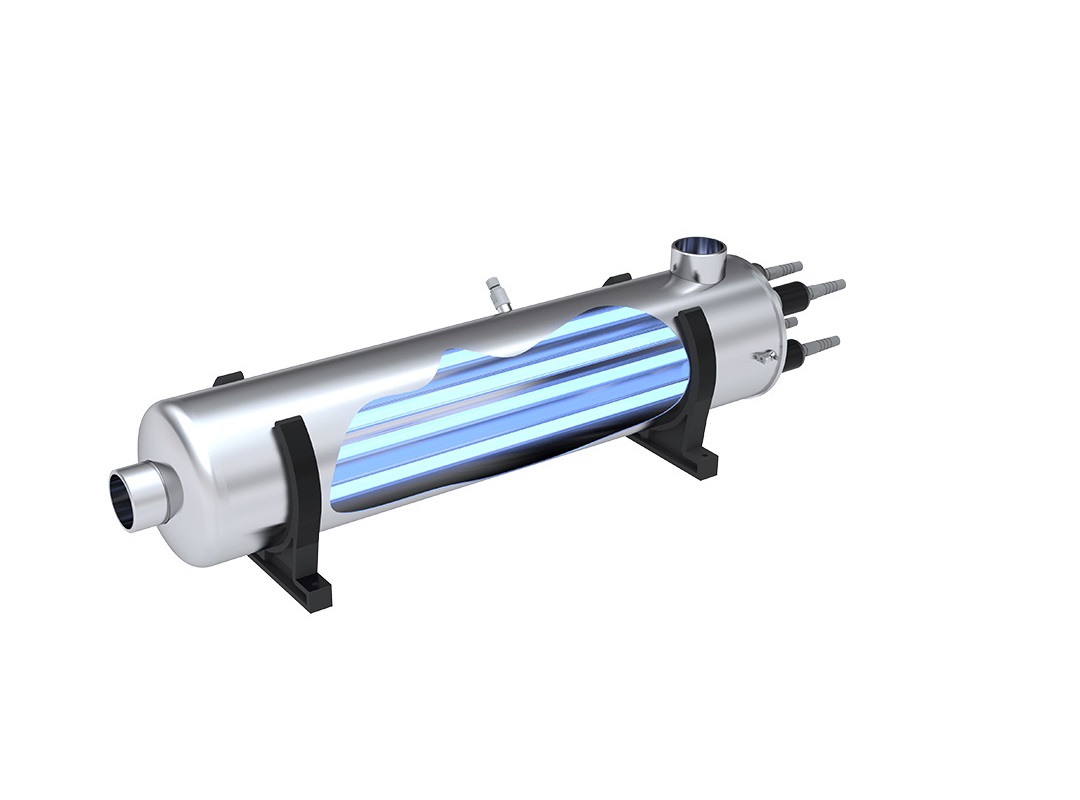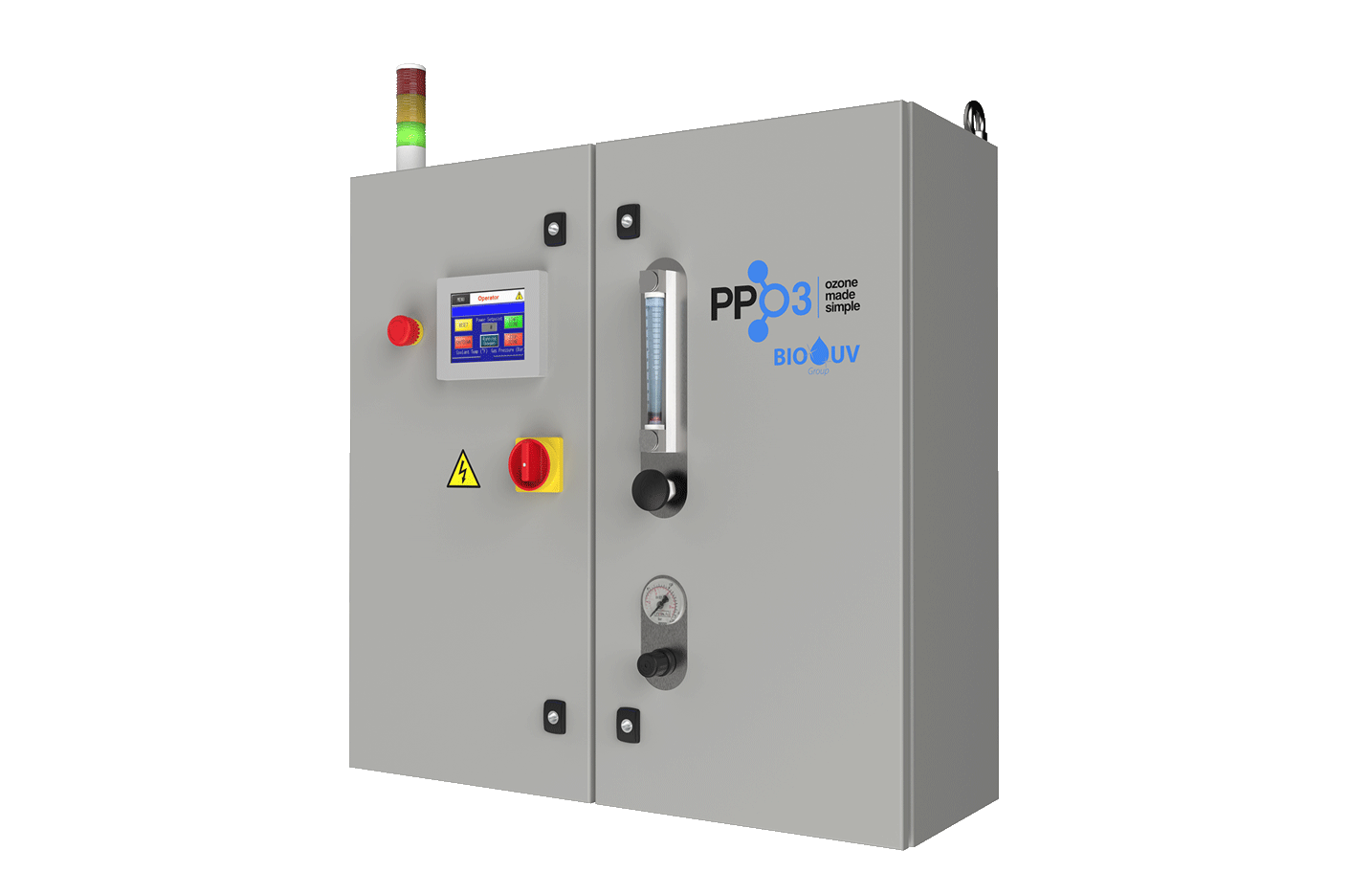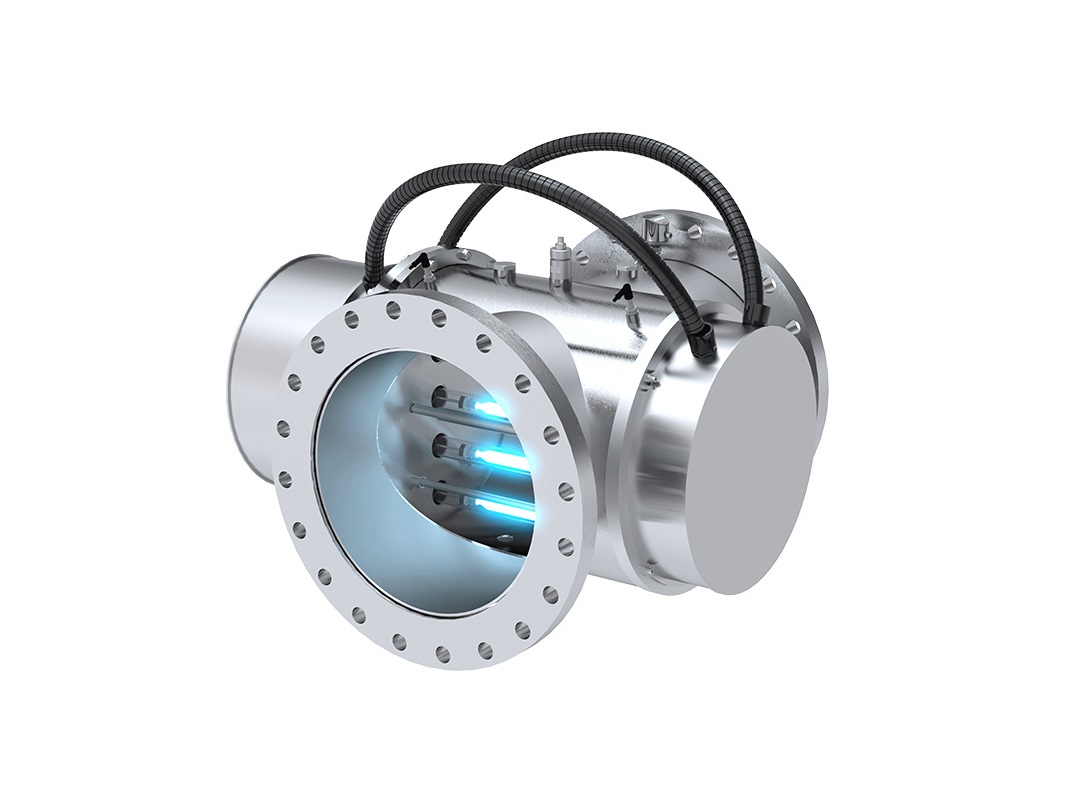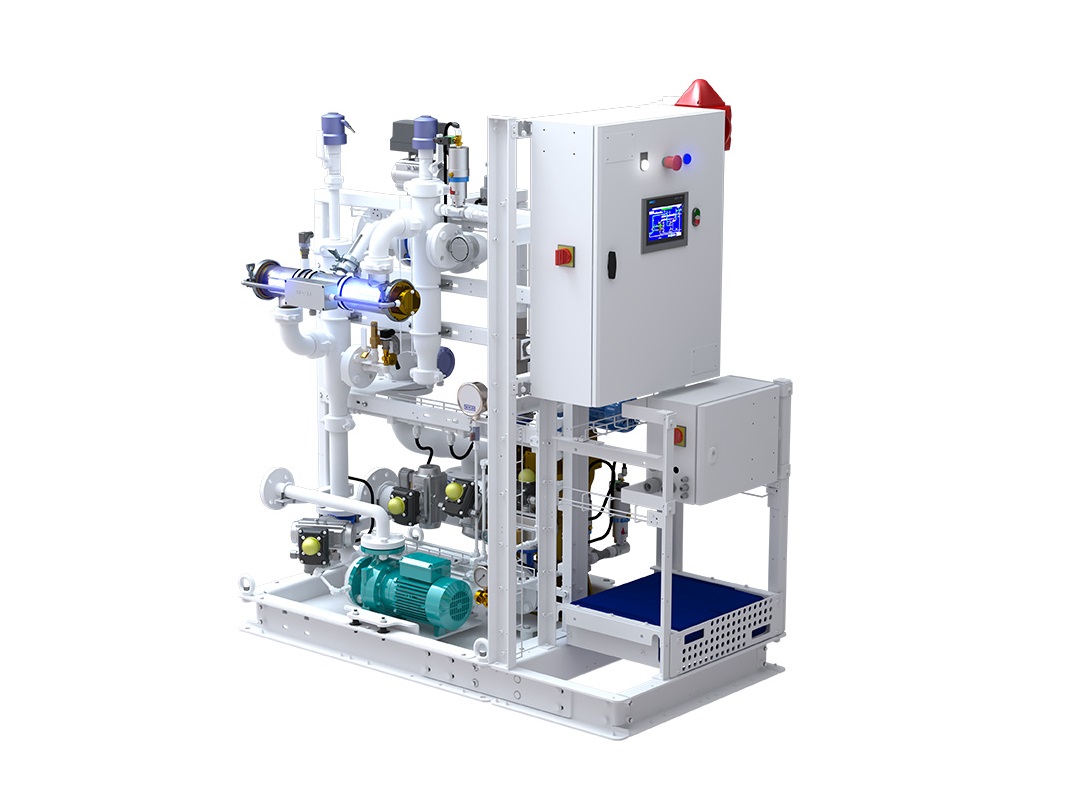 BIO-UV Group's water and surface treatment systems equip
500
ships with BIO-SEA® systems
3 000
water and wastewater treatment systems
200 000
residential pools and spas
The solutions offered by BIO-UV Group