Ultraviolet surface treatment
UV technology for safe disinfection of all surfaces
In the face of today's health environment, surface disinfection becomes essential to eliminate any presence of viruses, including the SARS-COV-2 responsible for the Coronavirus, and ensure visitors and customers a healthy environment.
BIO-UV Group
Specialist in ultraviolet treatment for 20 years
As the leader in UV-C disinfection, our company has decided to develop a new range of solutions capable of eradicating and inactivating all viruses and bacteria from treated surfaces and objects within seconds.
Our new devices are easy to use and adaptable to all professional sectors for all types of disinfection :
For healthcare professionals (medical and paramedical): rooms, medical offices, examination tables, medical equipment, etc…
For cafes, hotels and restaurants: rooms (furniture, telephones, switches, door handles), restaurant rooms, payment terminals, tables and chairs, etc…
For retailers: checkouts, fitting rooms, counters, windows, etc…
For departmental/regional governments: schools, gyms, libraries, etc…
For the maritime sector: dashboards, navigation instruments, cabins, stair railings, etc…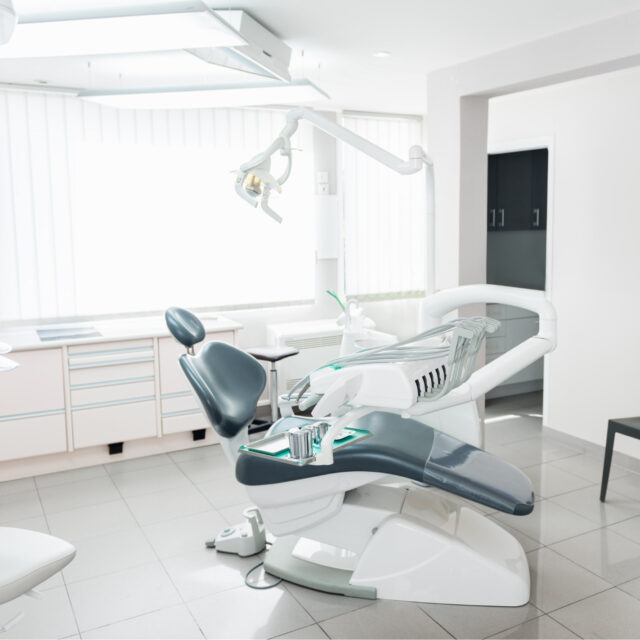 How does UV-C disinfection work on surfaces?
With a wavelength of 254 nanometers, ultraviolet light (UV-C) penetrates the heart of the DNA of cells and inactivates micro-organisms (viruses, bacteria, algae, yeasts, molds, etc.). They thus destroy their metabolism until their total destruction.
No chemicals are used in this process while maintaining maximum disinfection performance.
The BIO-SCAN range meets the AFNOR NF T 72-281 standard
All our BIO-SCAN range has successfully passed the test phase to be certified according to the standard NF T 72-281. Our BIO-SCAN surface disinfection devices are certified bactericidal (higher than 5 LOG i.e. higher than 99.999%) and virucidal (higher than 4 LOG i.e. higher than 99.99%).

➥ Find our certificates provided by an independent laboratory: BIOFAQ Laboratories accredited COFRAC (in french).
What is the AFNOR NF T 72-281 standard for surface disinfection by air?
The AFNOR NF T 72-281 aerial disinfection standard, established for more than 25 years by AFNOR Normalisation, renewed in September 2014, enables the referencing, validation and certification of the bactericidal, yeasticidal, fungicidal, mycobactericidal, tuberculocidal, sporicidal and virucidal efficacy including bacteriophages of a device/biocidal product pair of manufacturers of aerial surface disinfection systems. The virucidal character of the products recognized by the AFNOR NF T 72-281 standard thus allows them to be effective against SARS-CoV-2 responsible for Covid-19, among others.
To be certified, the product or device in question must be tested in an independent COFRAC-accredited laboratory to ensure the technical competence and impartiality of the testing body.
Surface disinfection: how effective is it depending on the type of treatment?
Let's take the example of a surface where the number of micro-organisms (bacteria, viruses, etc.) to be eliminated is 1,000,000. We speak of "LOG" to express the degree of eradication of micro-organisms. From one LOG to the highest LOG, the efficiency is multiplied by 10.
The biocidal efficacy requirements of the AFNOR NF T 72-281 standard depend on the target organisms:
– Bacteria: > reduction of 5 LOG
– Spores: > reduction of 3 LOG
– Fungi and yeasts: > reduction of 4 LOG
– Viruses incl. phages: > reduction of 4 LOG
– Mycobacteria: > reduction of 4 LOG
Initial conditions require a LOG above the LOG reduction target.
The method is intended to determine the disinfectant activity of the processes used on the human and animal health, the food-processing industry, the industrial sector and the communities.
It thus makes it possible to know the commercialized systems in conformity with the standard, i.e. having proved during the phases of test their effectiveness to kill the strains proposed in the listing of the standard.
Already more than 100 partners & distributors in over 30 countries
Discover our range of solutions