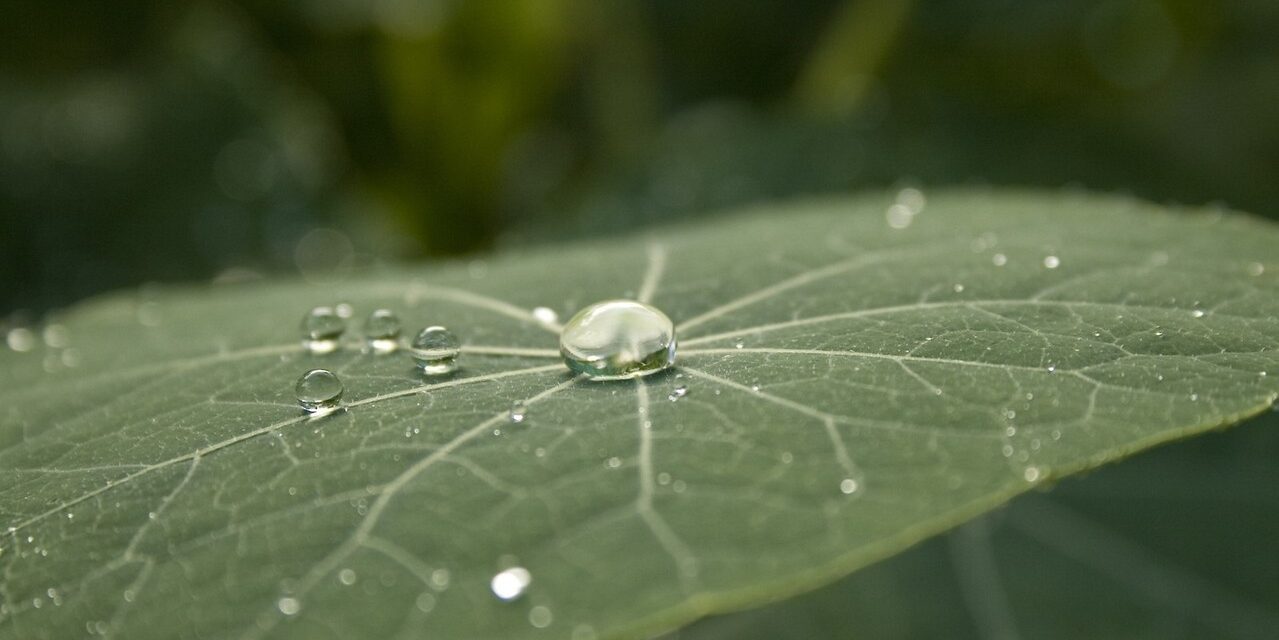 CSR approach
Preserving human health and water resources is our priority
BIO-UV Group: a player in the preservation of the environment and the health of citizens
The CSR (Corporate Social Responsibility) brings together all companies practices with the aim of respecting the principles of sustainable development, i.e. to be economically viable, to have a positive impact on society but also to better respect the environment.
?
The environment, its preservation and sustainable development are at the heart of our business
The systems sold by BIO-UV Group in water and surface treatment are part of a sustainable development approach by offering products respectful of the environment and health.
The Gaïa index is an ESG rating model (Environment, Social & Governance) and extra-financial information system covering most of the SMEs listed in France and Europe since 2009.
Gaïa Research
Gaïa Research is the agency specialised in rating the ESG performance of companies listed on European markets. Gaïa Research is a brand of Ethi-Finance, a subsidiary of the Qivalio Group.
EthiFinance
Founded in 2004, EthiFinance is an extra-financial analysis and consulting agency that assists its clients in managing the risks and opportunities related to sustainable development. EthiFinance has developed tailor-made offers to meet the specific expectations of its clients, whether they are investors, banks, companies or organisations.