Certifications & agreements
As a guarantee of quality for our customers and our products, our systems are certified according to very strict standards
Certified products and ranges
Obtaining national and international certifications is the result of continuous work based on the preservation of water quality. Thanks to the know-how and dedication of its employees, BIO-UV Group invests on a long-term basis to offer certified products that meet the latest quality, efficiency and reliability requirements on the market.

BIO-UV Group is ISO 9001: 2015 certified for quality management with a strong customer focus.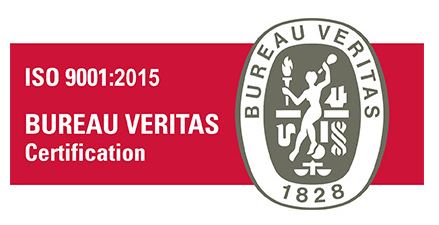 Our UV treatment systems are:
➥ recognized by the French Ministry of Health (public pool and potabilization)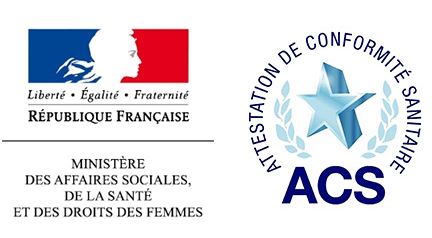 ➥ certified CE (except ELP and ELP HDPE range) & UL/CA (United States/Canada)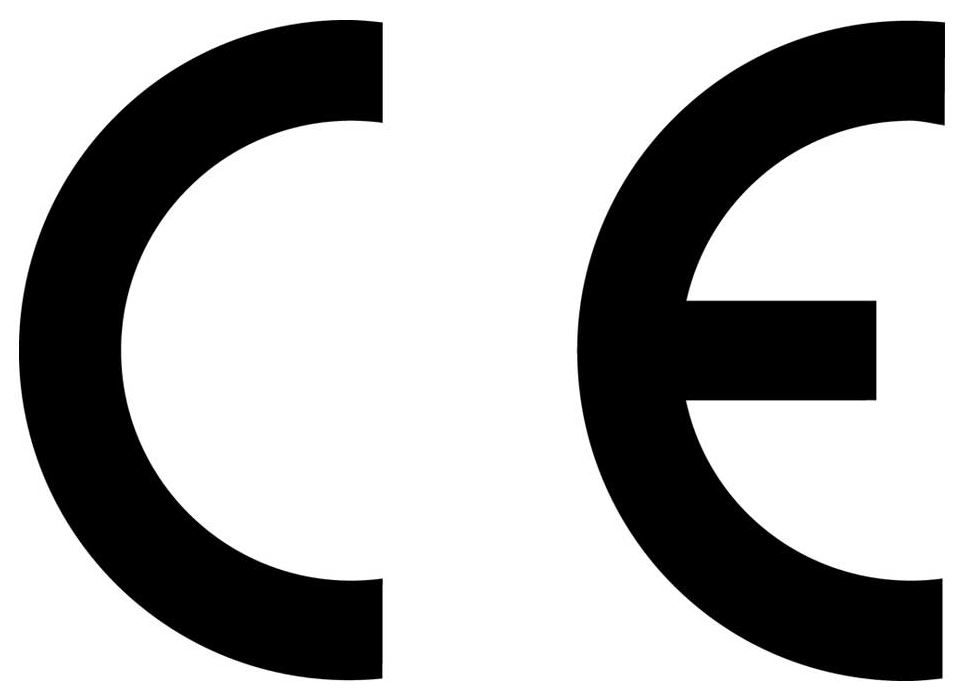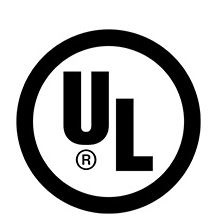 ➥ tested according to the AFNOR NF T72-281 standard for surface disinfection by air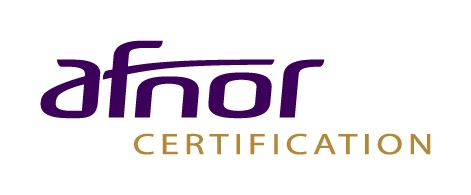 ➥ FHI, WRAS, DVGW, ÖNORM (for some of our ranges) certified in drinking water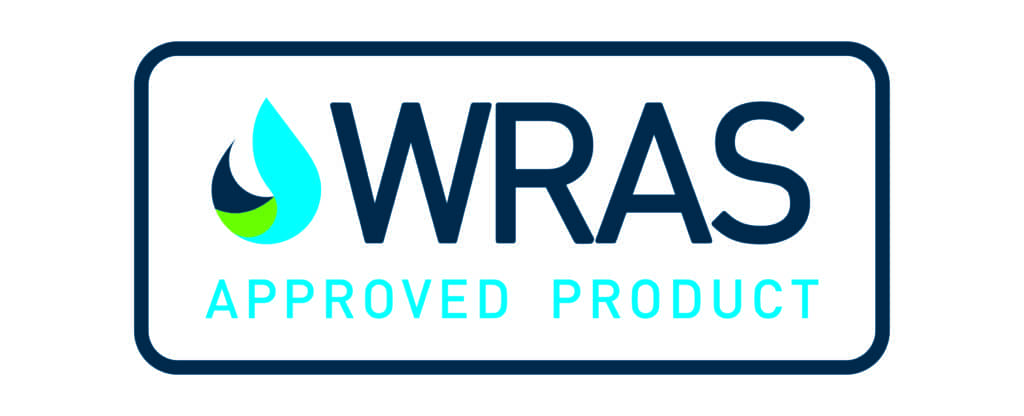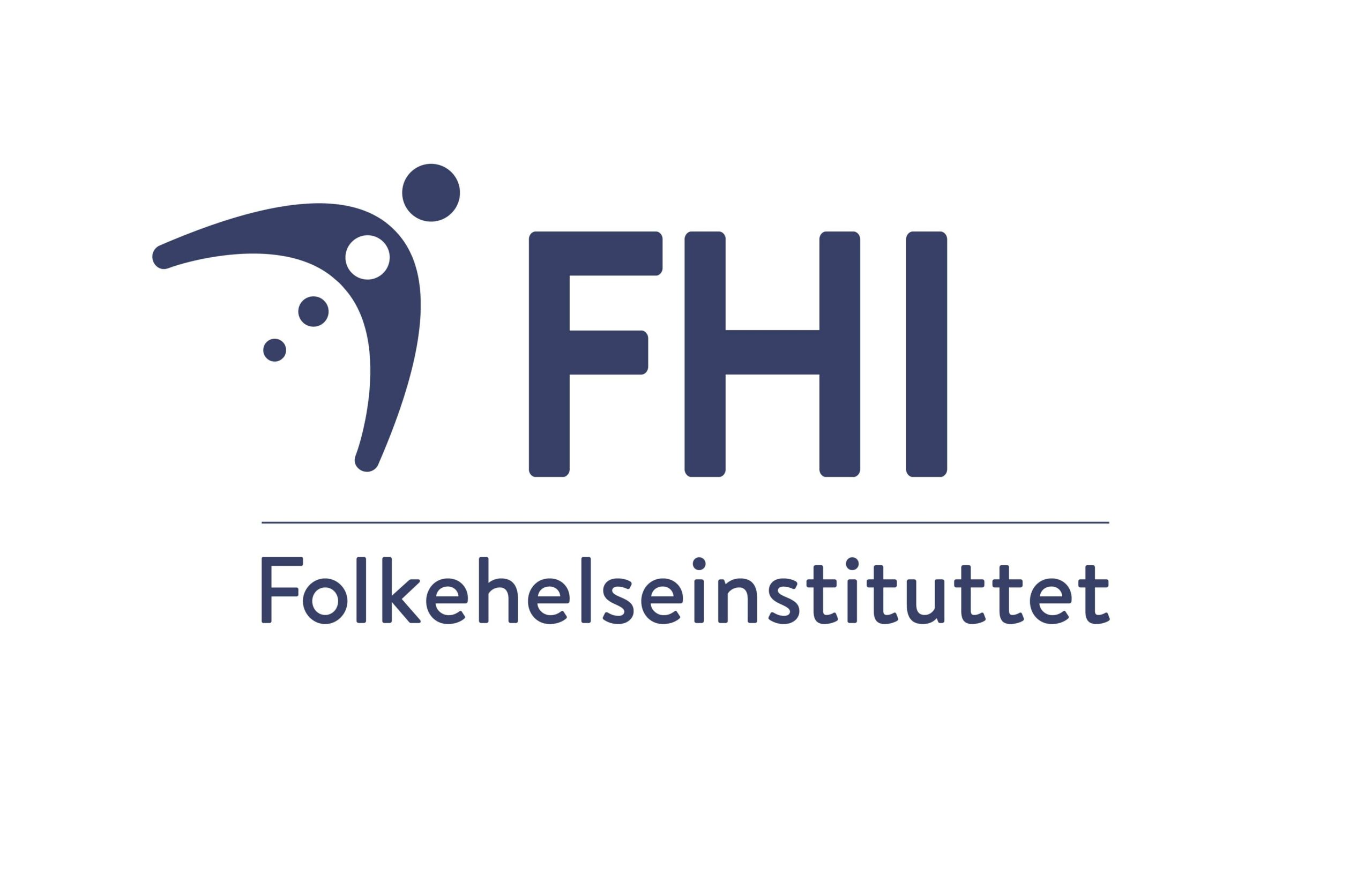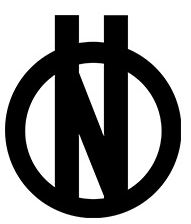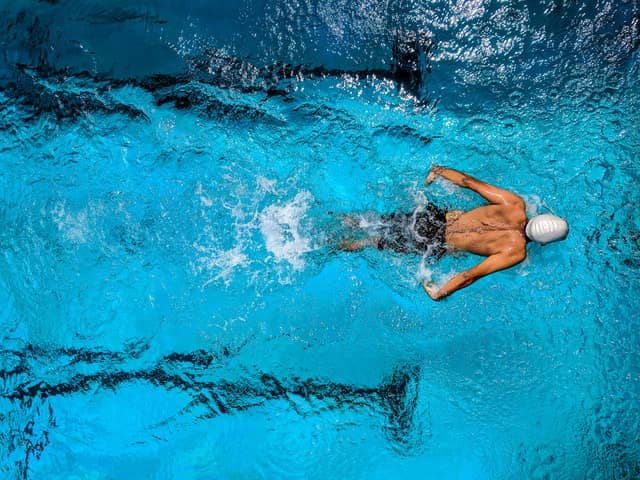 Certifications and standards for pools and spas
The only manufacturer approved by the French Ministry of Health for dechloramination (destruction of chloramines), BIO-UV Group is the only company to be approved for low and medium pressure.
The performance of our products allows effective UV disinfection of water to destroy micro-organisms such as bacteria, viruses, crypto and giardia.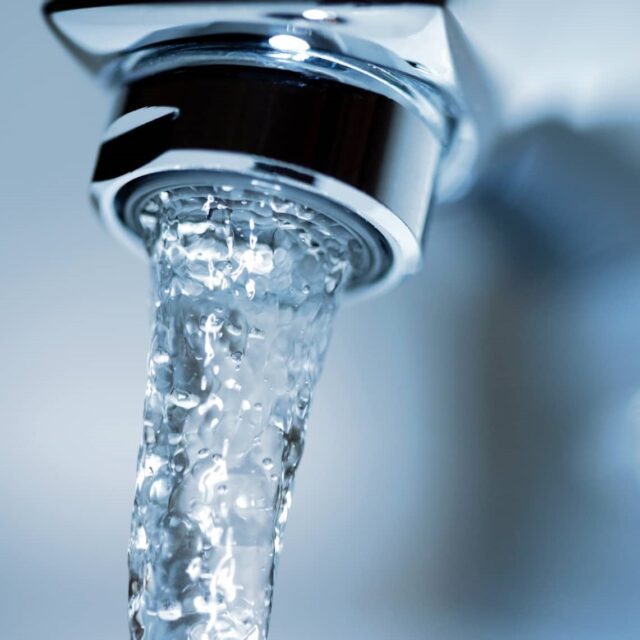 Standards for domestic drinking water
BIO-UV reactors guarantee compliance with the bacteriological quality limits of the water in accordance with the decree of 25/12/2003 and comply with the Ministry of Health's Directive on UV treatment. Prior filtration may be necessary.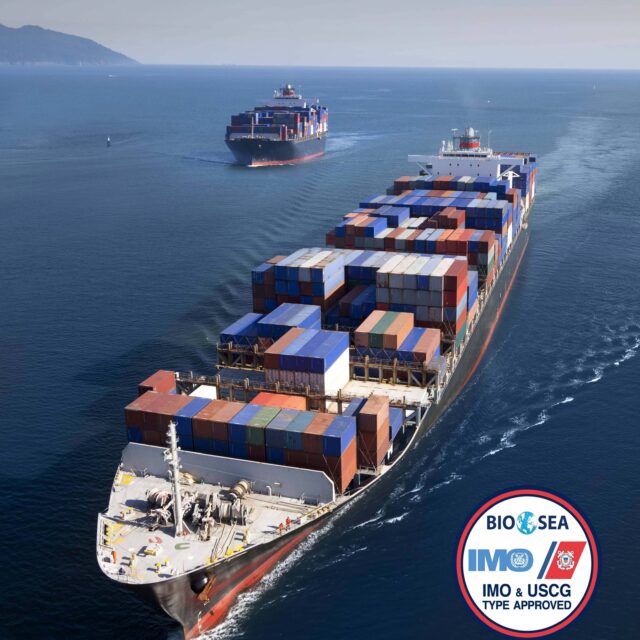 BIO-SEA ballast water treatment system
BIO-SEA systems are both compliant with International Maritime Organization (IMO) standards and compliant with the USA Ballast Water Management Regulation (USCG).
With this double certification, we have a complete offer that meets the expectations of the ship ballast water market.
Find out more about the fields of application of ultraviolet disinfection