BIO-SEA solutions for ballast water treatment
Mechanical filtration and UV-C treatment in one compact and cost effective unit
BIO-UV Group has designed the BIO-SEA BWT systems to be chemical-free and certified by the IMO and USCG
All-in-one automated solution in one automated unit
Filtration technology

The system filters and separates the water entering the ballast tanks by using a filter-sieve to reduce the number of suspended particles, organic (or not), present in the sea water.

UV disinfection process

The UV treatment inactivates microorganisms present in the water. Passing through UV reactors, the water is disinfected as the UV light destroys the DNA of microorganisms without any added chemicals.

Automatic system

Automatic operation and control: all ballast water treatment operations are automated through sensors.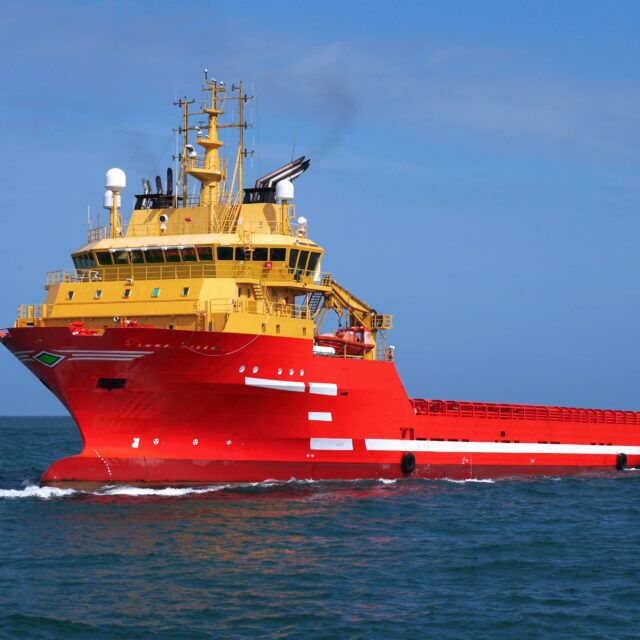 BIO-SEA B – Standard range
From100 to 500 m³/h available in modular & skid
BIO-SEA M - Multi-lamp range
Flowrate >500m³/h, available in skid & modular
BIO-SEA L - Low Flow range
Flowrate < 100m³/h, available in skid, modular & split-skid