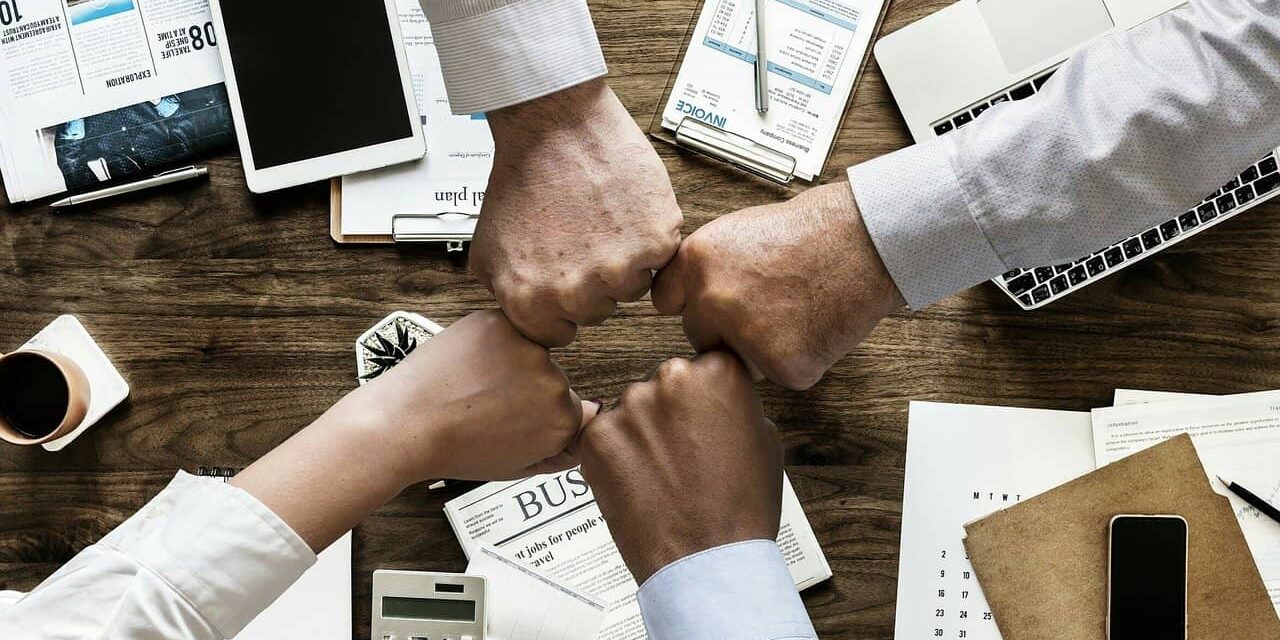 Our values and commitments
Missions and values of BIO-UV Group
Through the design, manufacture and marketing of water and surface disinfection equipment, BIO-UV Group provides to its customers innovative and environmentally friendly technical solutions based on UV-C, Ozone, salt electrolysis & AOP technology. Our vision and values form the foundation of our growth and influence our behaviour as leaders in this sector.
➠ Our goal is to offer functional services and products, beyond norms and quality standards, in order to be more competitive.

➠ Our strategy is in line with a sustainable development approach : preservation of water and energy resources as well as protection of biodiversity by limiting the use of chemicals.
"Say what we do and do what we say"

Benoît Gillmann (CEO and founder of BIO-UV Group)
The culture of results, in the sense of efficiency and quality of the delivered solution, the satisfaction of the end customer and the valuation of our employees are and remain our permanent concern, both nationally and internationally.
Our development policy is based on a solid team of experienced leaders, a corporate culture that is supported by a performance management system and a long-term growth strategy.
A company with missions committed to defending its values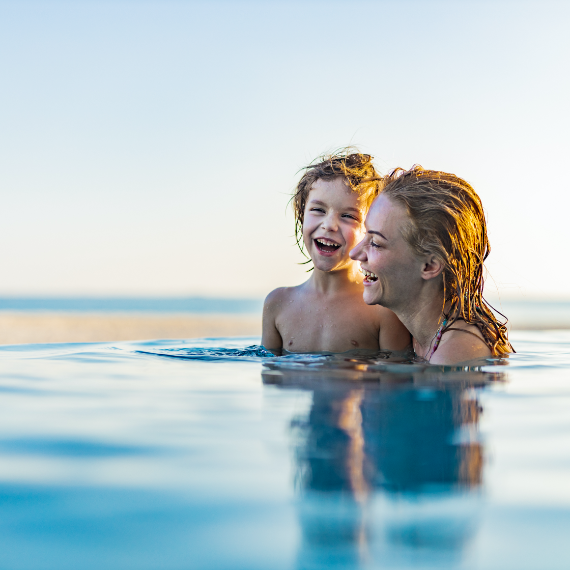 Performance management system
A voluntary process since 2010

➥ Sharing a corporate culture, vocabulary, internal organisation and harmonised procedures.
➥ Defining and measuring with simple indicators the level of compliance of our achievements.
➥ Evaluating the performance of our results.
➥ Communicating on the level of satisfaction of our customers.

Our commitments to quality

Consistent with the company's strategy, our objectives are aimed at the satisfaction of all stakeholders, including our customers, our employees and our investors:
➥ Improving operational performance and responsiveness, to increase profitability.
➥ The commercial development of our land, sea & surface activities.
➥ Innovation with the launch of new products, making manufacturing more reliable, obtaining and renewing certifications.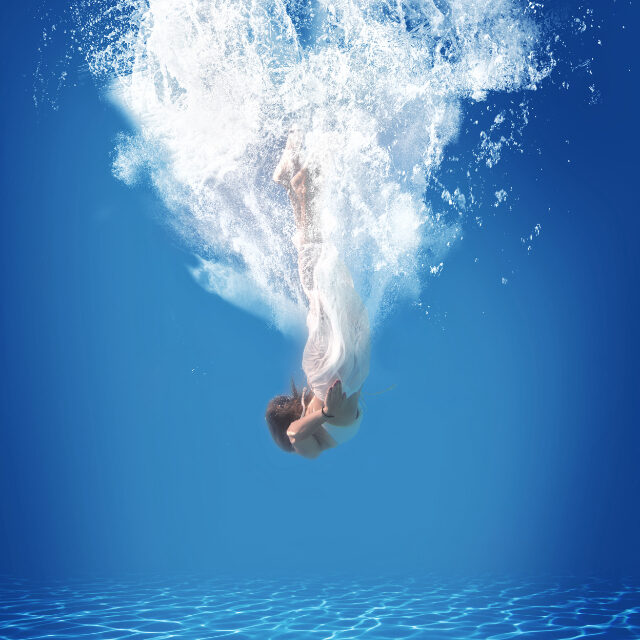 Discover our water & surface treatment process