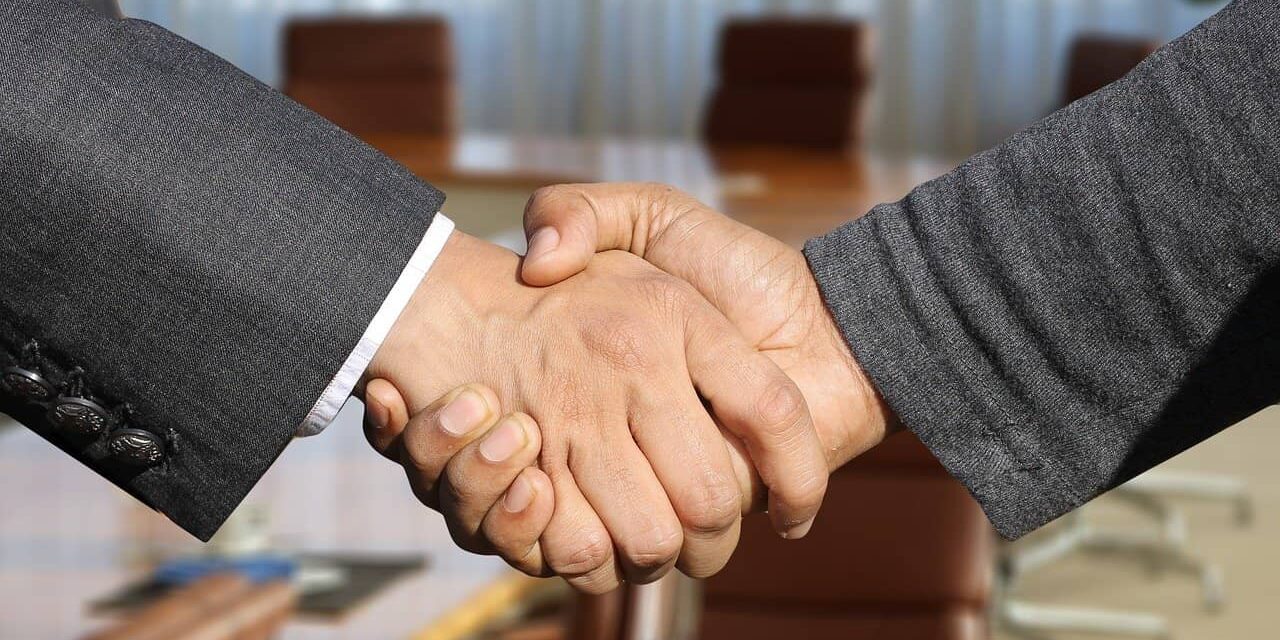 Our references
Discover the clients who have trusted us for over 20 years!
Thanks to our experience, our services and our varied and adapted offer, our customers benefit from effective disinfection solutions that meet their needs.
Discover some of our clients :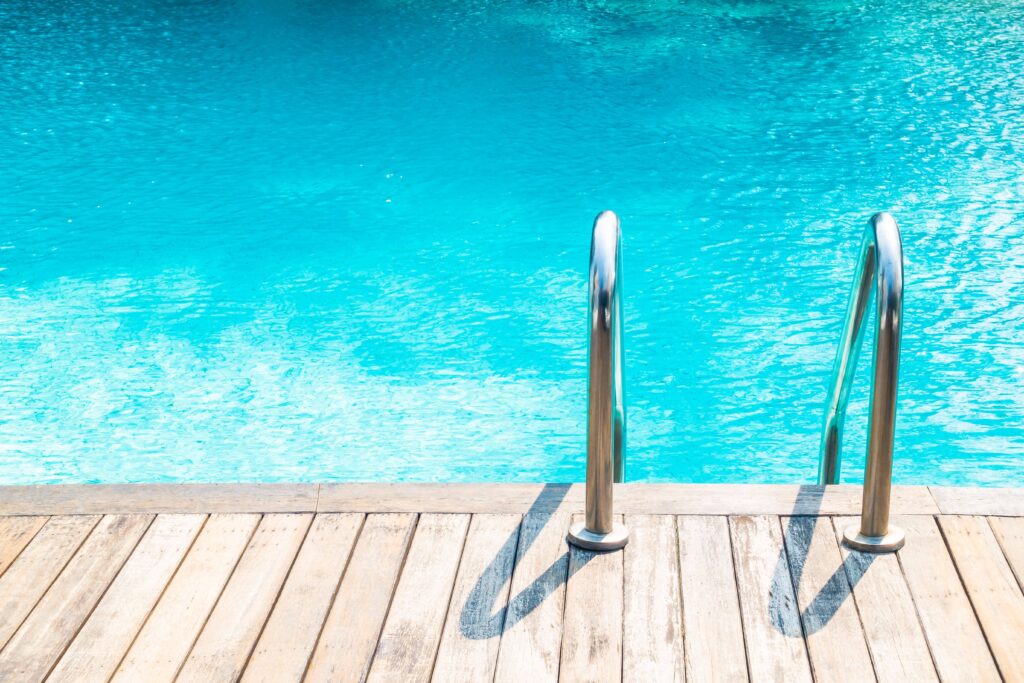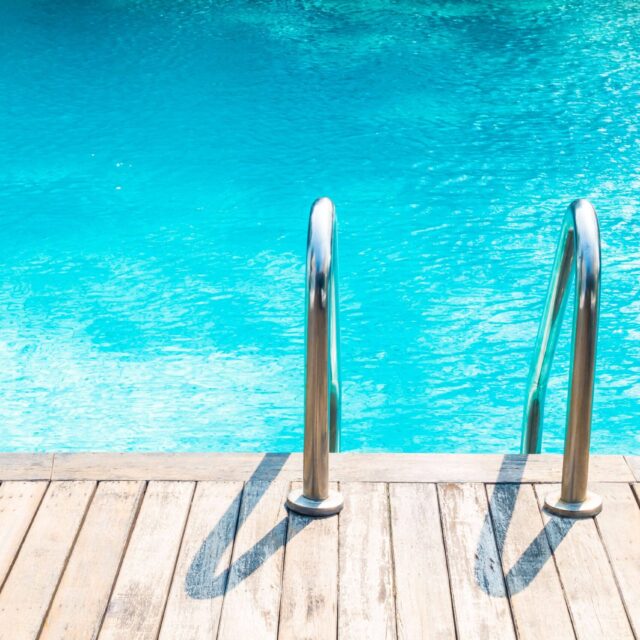 A partner of BIO-UV Group for many years, Matthieu Scanzi, founder of the Scanzi Piscines and "Meilleur Ouvrier de France" in 2019, is convinced of the effectiveness of BIO-UV systems. He offers future pool owners the alternative UV treatment to chlorine to disinfect their pool water. He considers our products "different, environmentally friendly and material friendly."
2. Collective pools and spas, water parks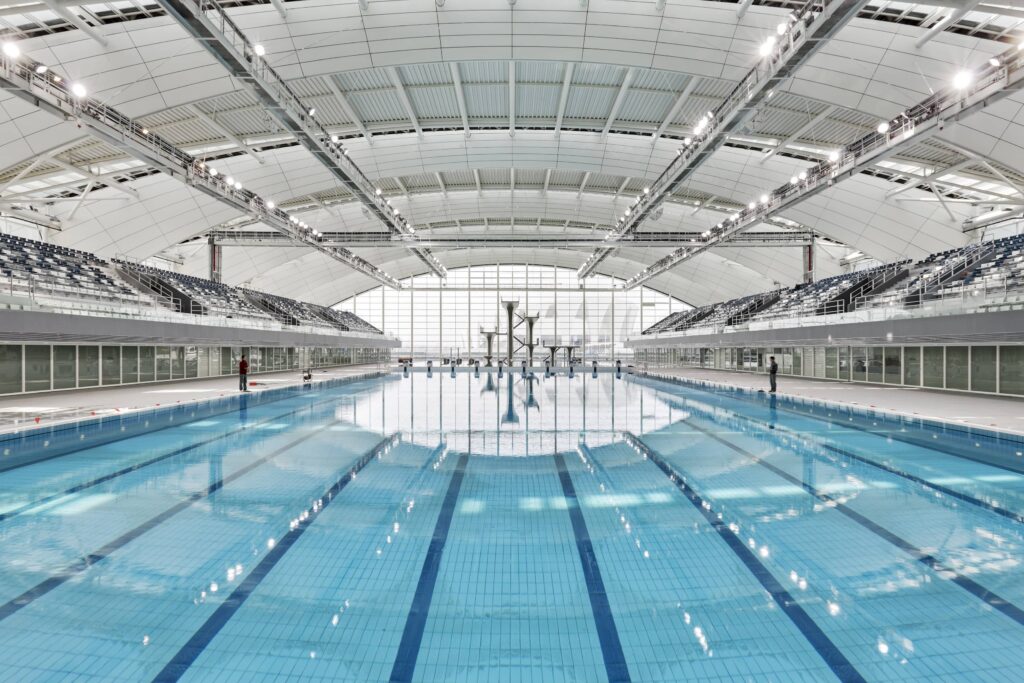 BIO-UV installations ensure unparalleled water quality and a purification system designed according to the latest quality and regulatory standards in water treatment.
More than 5,000 BIO-UV products installed worldwide:
– Gold's Gym Fitness Center in Yerevan (Armenia)
– Yale University (United States)
– Peterland Aquatic Center in Saint Petersburg (Russia)
– Dubaï Emirates Towers (Dubaï)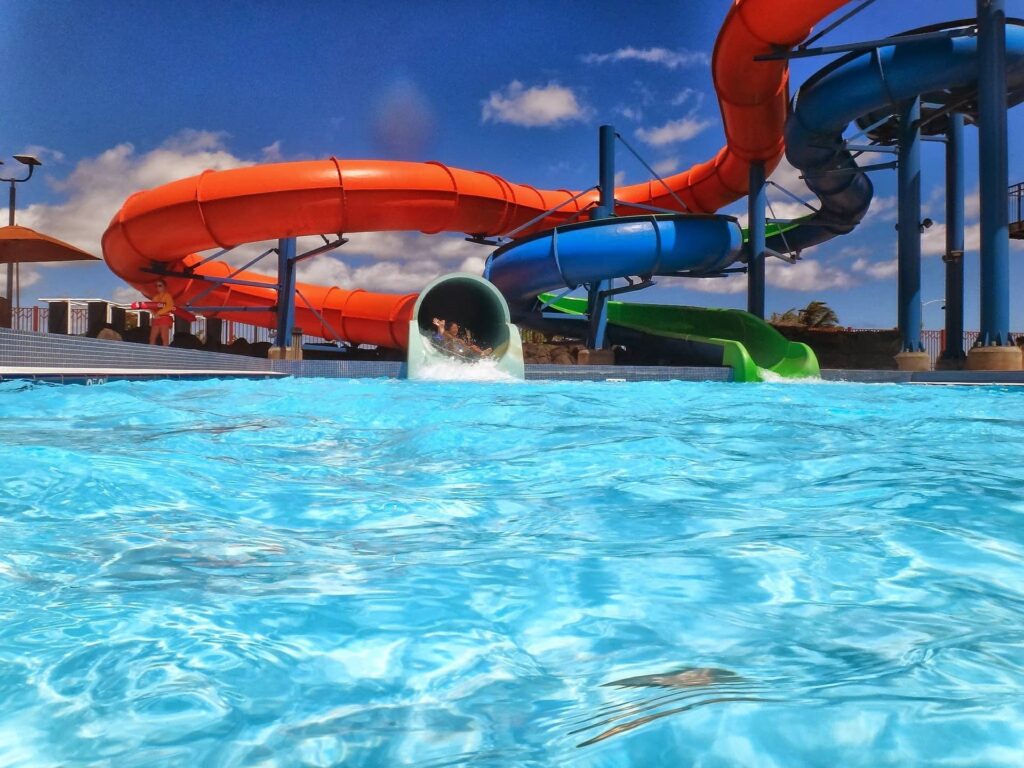 In France, more than 2000 dechloraminators are installed in public swimming pools in Grandvilliers, Martigues, Aubenas, Limoux, Montpellier, Bordeaux…
3. Aquariums, ocean parks and zoos
4. Aquaculture, fish farming, ornamental ponds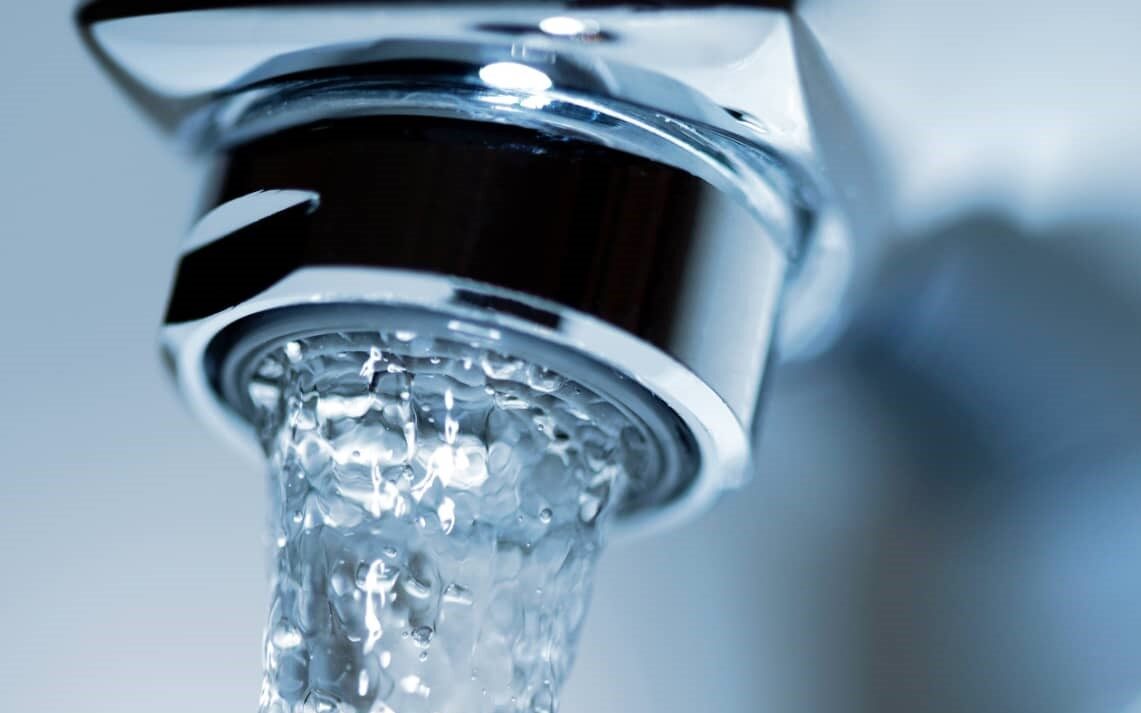 Ultraviolet water treatment is a disinfection solution that provides a balance between quality, economy and environmental protection. This process complies with the French Ministry of Health Directive in terms of bacteriological quality.
More than 1500 municipalities (Mulhouse, Annecy, Chambéry…) and companies (Atlantic Shipyards) have already chosen our product range.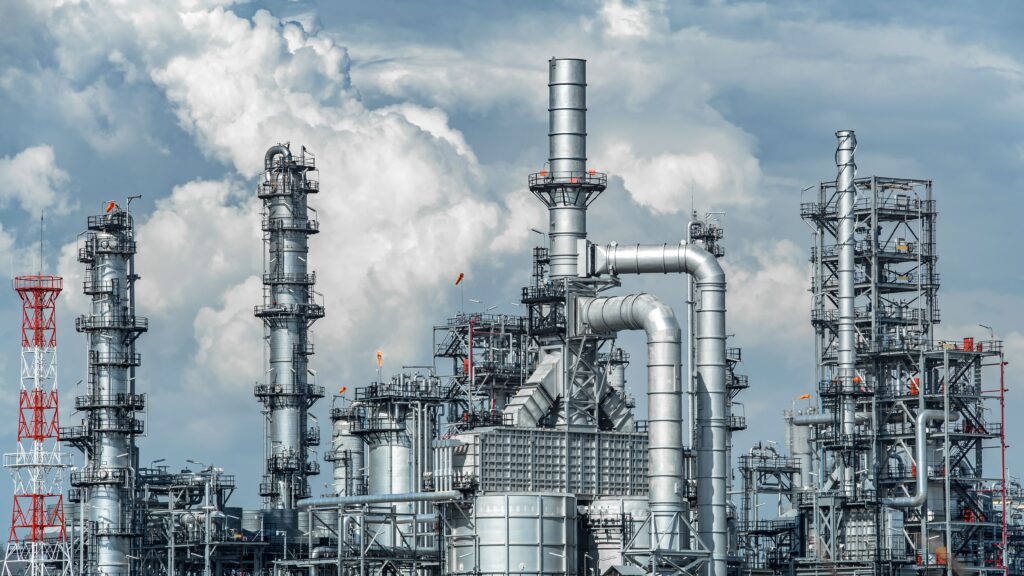 More than fifty industrial companies use BIO-UV Group solutions for the treatment and sanitation of their wastewater.
Some of our references: Coca Cola, Axens, Yoplait, Technoalpin, St Jean, Bonduelle, Nestlé, Solvay, Valmorin, BASF, CEA Cadarache, AREVA…
7. The reuse of treated wastewater (REUSE)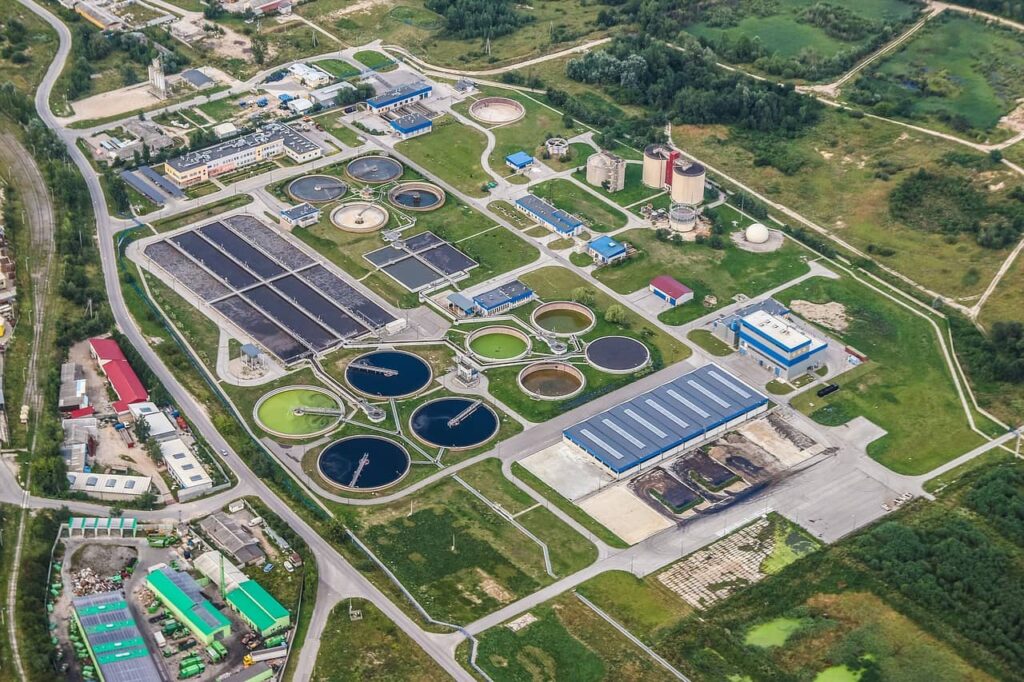 After treatment in a wastewater treatment plant, the wastewater will undergo further purification by UV treatment. This re-treated wastewater can then be used for other purposes such as watering green areas or irrigating crops.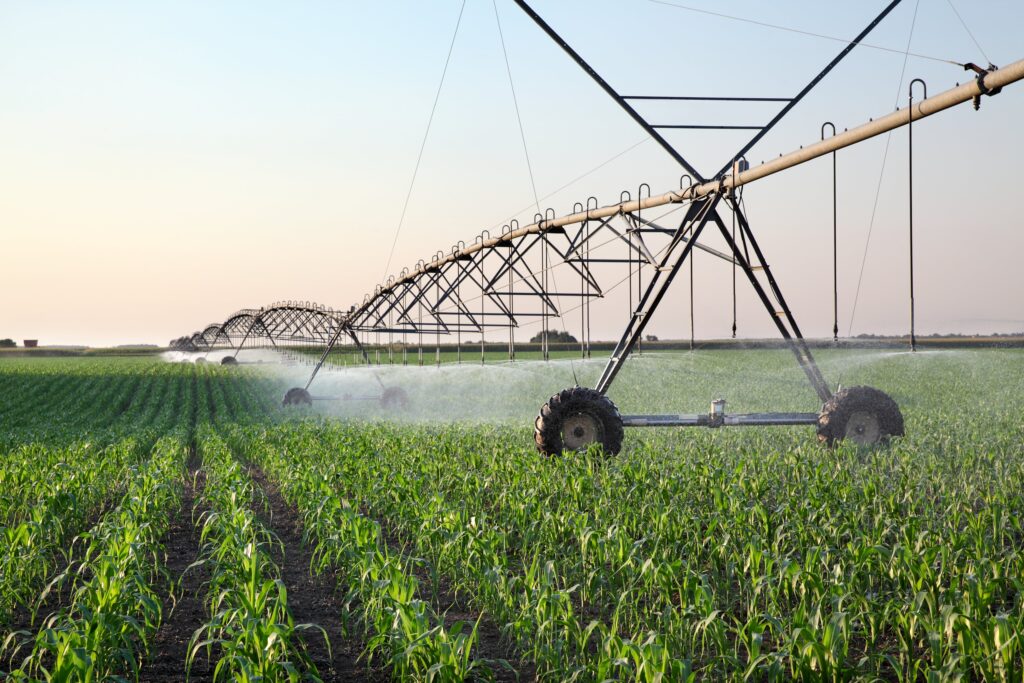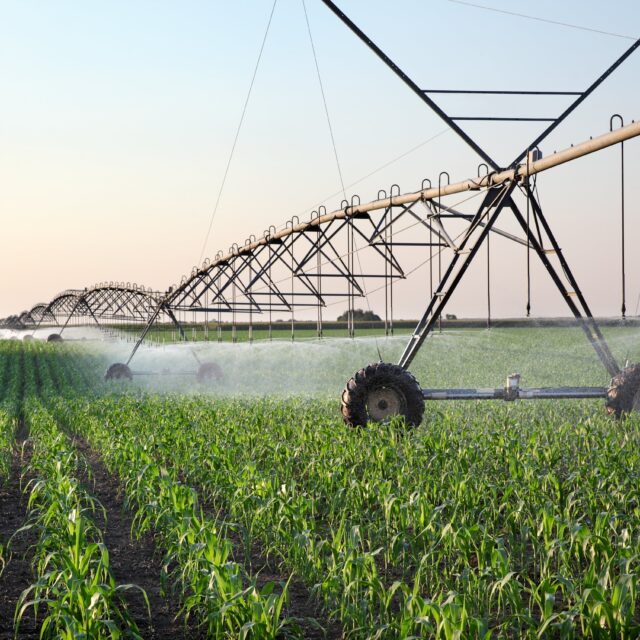 They already trust us: the wastewater treatment plants
of Bonifacio and Spérone.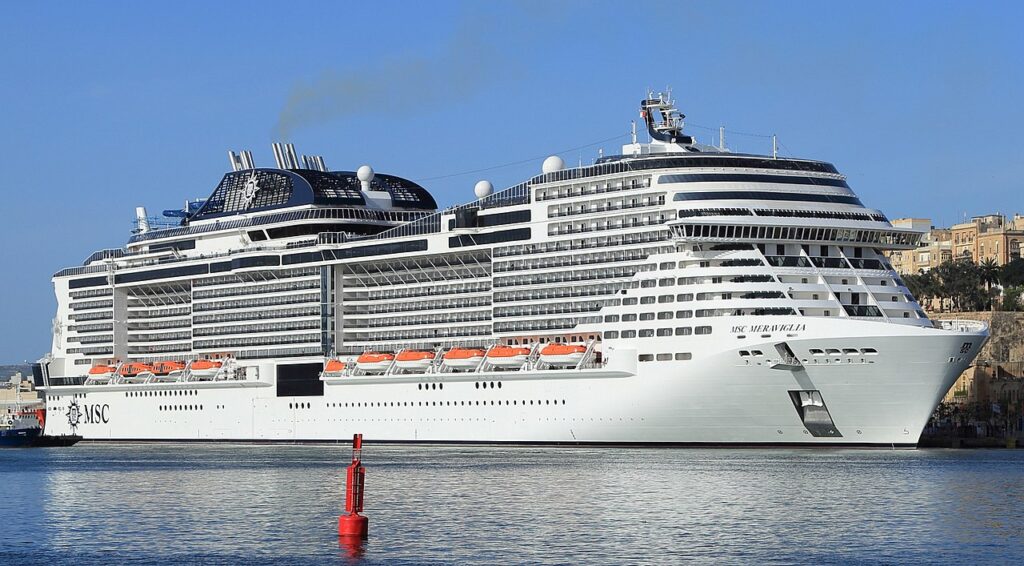 BIO-SEA offers shipyards and shipowners a treatment system based on UV filtration and disinfection without any chemical process.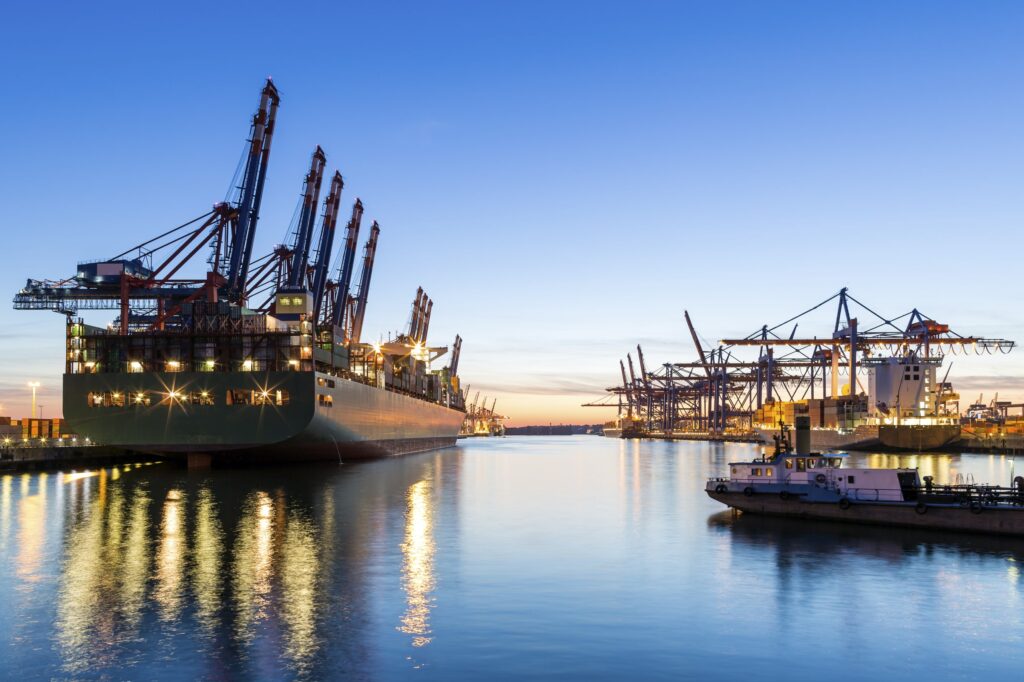 They have trusted us for many years: MSC Cruises, RCCL, La Marine Française, DAMEN Group, RH MARINE Group…
Learn more about our water and surface treatment process