Automatic water treatment with O'Clear®
Innovative concept of water disinfection for private pools and spas
BIO-UV Group has developed a new and innovative concept combining the two of the best water treatment technologies on the market: ultraviolet light and salt electrolysis.
Discover the new O'Clear® system for healthier swimming: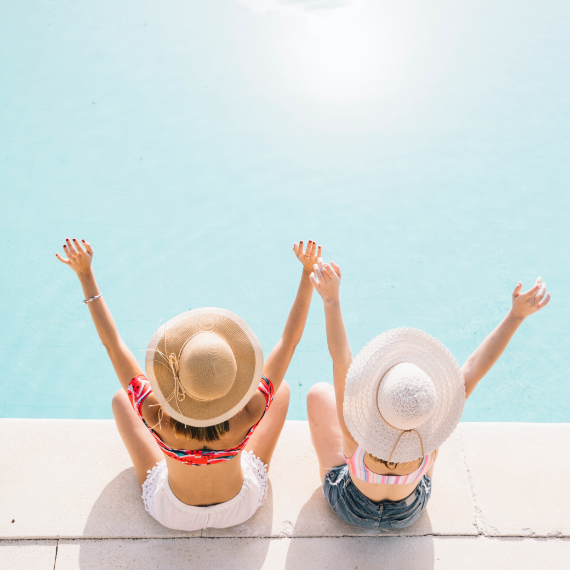 O'Clear® : finally something new in pool water treatment!
In 2021, BIO-UV Group has launched O'Clear®, a unique water treatment system that guarantees a perfectly disinfected pool without the addition of chemicals!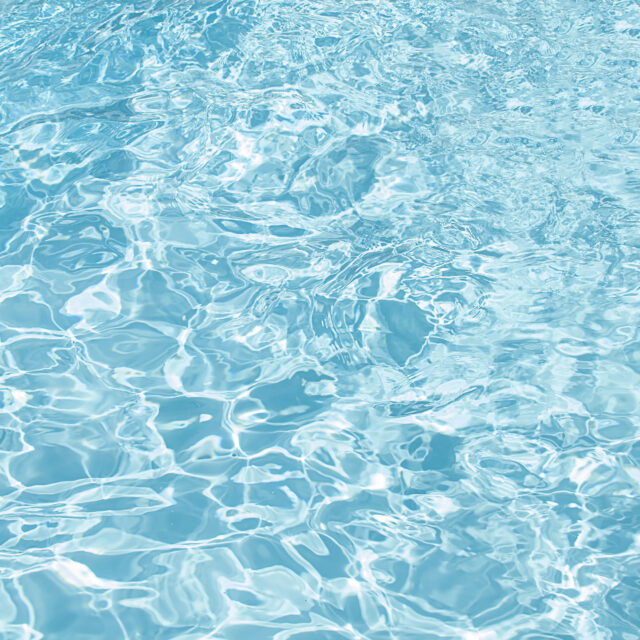 The principle of water treatment by ultraviolet and salt
The water circulates inside a reactor where the UV-C, associated with O'Clear's exclusive electrodes, eradicates all micro-organisms and thus ensures a flawless remanence with only 0.5g/liter of salt.

O'Clear® operating diagram
The advantages of the O'Clear® concept for your pool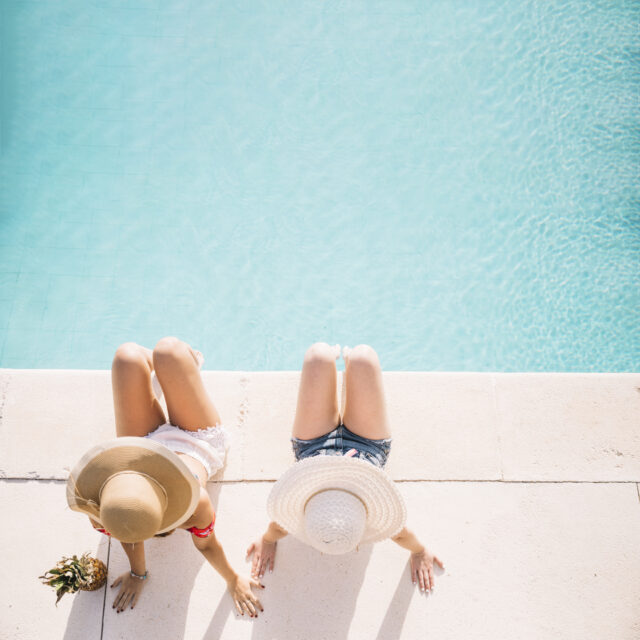 BIO-UV range
For a complete range of automatic pool water treatment by UV and salt electrolysis
Discover our range of solutions