Automatic water treatment of collective swimming pools by Ozone
Clean & clear water using nature's disinfectant
The principle of water disinfection by ozone
Ozone is a more powerful and efficient gas than the chemical treatments available on the market, including chlorine. Indeed, ozone allows the oxidation of urea and ammonia, responsible for the production of chloramine, as well as the chloramines already formed. This reduction of precursors thus leads to decreases in THM (trihalomethanes) levels, the most well-known type of which is chloroform.
Generated on site, ozone is dissolved and eliminates all bacteria and viruses, leaving water perfectly clear and limpid, without bad odor or taste.
All our solutions with ozone work under vacuum limiting the risks of gas leakage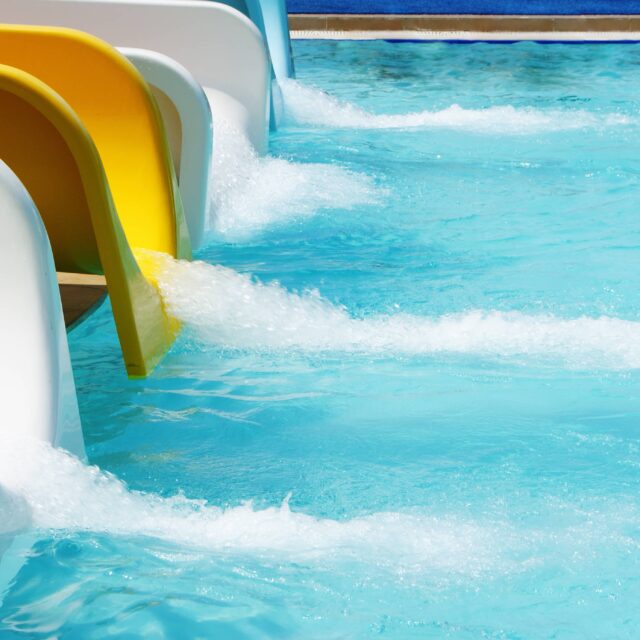 The benefits of ozone water treatment
• Decrease in chlorine residual free.
– Effective disinfection of microorganisms including those resistant to chlorine.
• Destruction of chloramines source of skin and respiratory system irritations.
• Improved water clarity and air quality.
– Slows the growth of algae.
• Reduces trihalomethane (THM) levels.
•Simple to install with a minimal footprint.
• Operator safety and easy maintenance.
Discover our Ozone water desinfection system
triogen® range
Find the complete triogen® range for water disinfection in public swimming pools and water parks
Discover our range of solutions