Automatic water treatment of collective swimming pools by UV-C
For a better quality of bathing water
BIO-UV Group designs and offers system ranges for the treatment and dechloramination of water by UV-C
The UV-C technology developed and patented by BIO-UV Group reduces the 3 types of chloramines (mono, di and trichloramines) as well as trihalomethanes. Ideal alternative for operators of collective structures, our systems allow professionals and users to find healthier bathing and working conditions.
BIO-UV Group: the only French manufacturer approved for both medium and low pressure UV technologies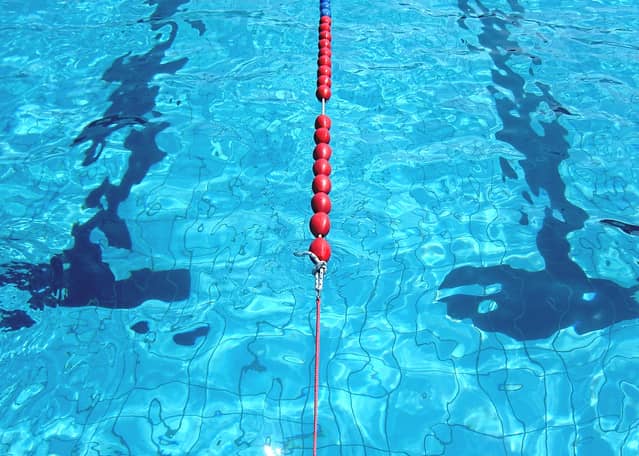 Proven and approved technology for almost 20 years
BIO-UV Group was the first 100% French company to be approved by the French Ministry of Solidarity and Health for medium pressure dechloramination in 2004 (MP range). The company has also been approved for low pressure since 2013 (LP and UV HO ranges).
These two technologies ensure the lowest operating costs on the market.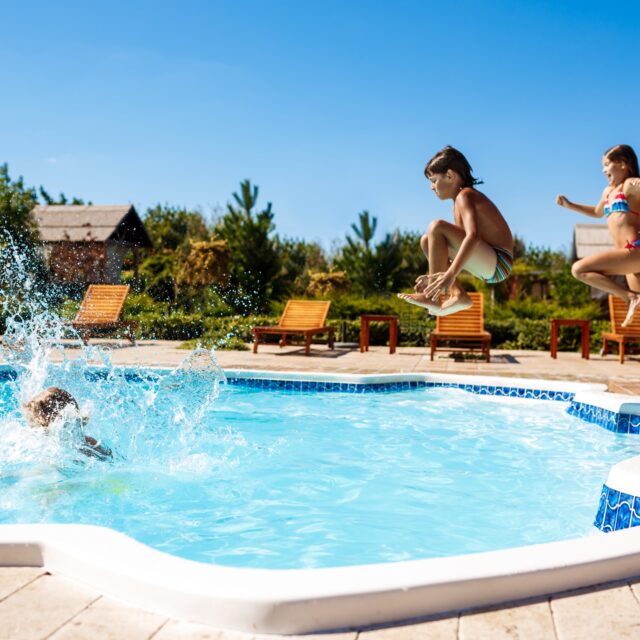 UV benefits for public pools and water parks
• Safe and effective disinfection.
• A reduction of up to 75% of the combined chlorine rate to an average level of 0.1 to 0.3 ppm.
• Decrease in the amount of water to be renewed.
• Better air and bathing quality.
• Optimization of heating and dehumidification costs.
• Easy and quick installation with simple maintenance.
• Amortization of the facility between 9 to 24 months.
• Reduction of corrosion.
• Respect for the environment: improved image of the establishment.
Discover our ultraviolet water treatment systems for collective swimming pools
BIO-UV range
For automatic UV treatment of collective swimming pool water
triogen® range
Find the complete triogen® range for water disinfection in public swimming pools and water parks
Discover our range of solutions