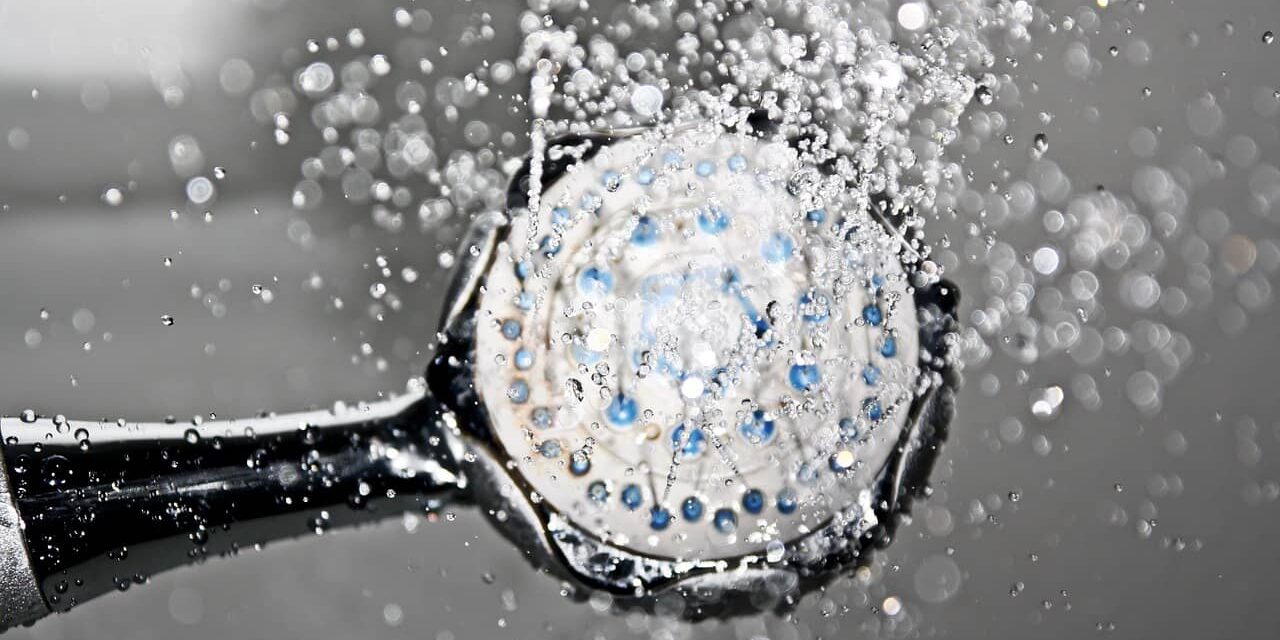 Ultraviolet treatment of domestic water
For perfectly healthy water without chemicals
Water purification: treat your water networks, wells, boreholes, catchments… with ultraviolet light technology
Ultraviolet treatment is the safest method for disinfecting water intended for domestic consumption. BIO-UV Group water treatment equipment guarantees compliance with the limits of bacteriological water quality (according to the decree of 25/12/2003) and complies with the French Ministry of Health Directive on UV treatment.
BIO-UV reactors allow disinfection of :
➥ raw water from local resources (wells, boreholes, catchments,…).
➥ recycled rainwater for sanitary use only (in accordance with French regulations).

With UV water disinfection, the water coming out of the tap is perfectly safe without chemicals.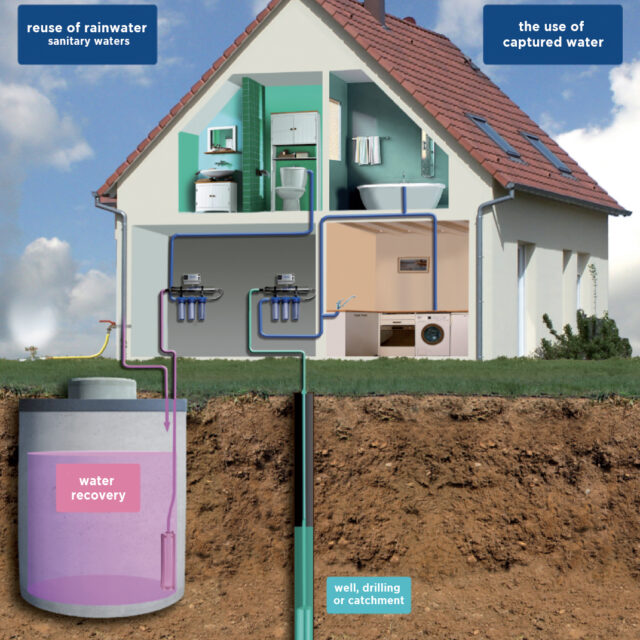 Drinking water treatment with ultraviolet light technology
The UV lamp emits light rays with a maximum intensity at 254 nanometers. At this wavelength, pathogenic microorganisms die: the water then becomes bacteriologically potable (for sanitary use only).
The BIO-UV Group reactors are sized according to the pump flow rate, as it is the combination of the contact time in the reactor and the power of the lamp(s) that will provide the dose (expressed in millijoules per square centimeter) necessary and sufficient for the eradication of 99.9% of microorganisms.
Advantages of UV-C treatment of domestic water for potabilization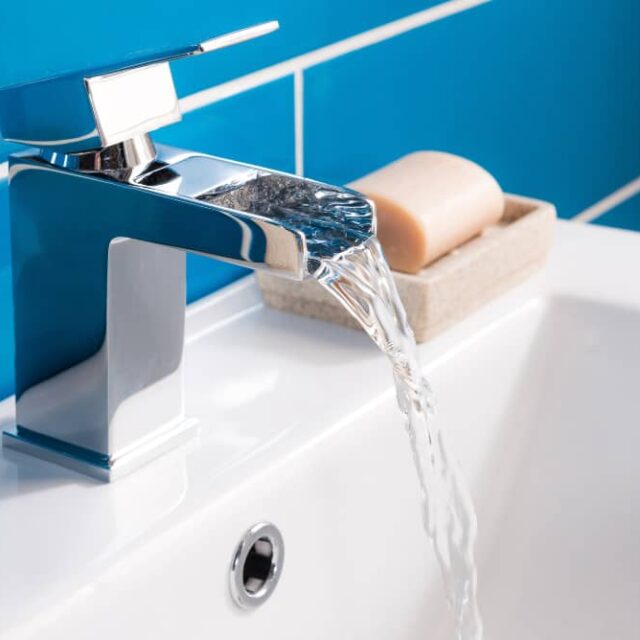 Discover our ultraviolet treatment of domestic water
BIO-UV range
For automatic UV treatment of domestic water. *
* depending on the country, the regulations require certification. In France, ACS UV certification is required in accordance with the ministerial decree of October 9, 2012 (see DW range).
Discover our range of solutions