Ozone water treatment for aquaculture & fish farming water
Clean and sustainable technology for exceptional water quality
Ozone is a simple and effective way to break down particles in water recirculation systems used in aquaculture and fish farming.
It is an oxidative process that disinfects and oxidizes organic pollutants while increasing the concentration of dissolved oxygen in the water. The result is exceptional water quality.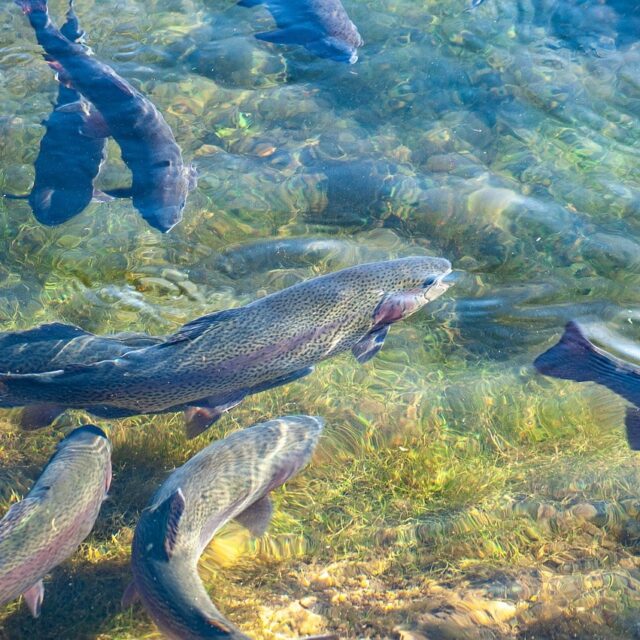 Principles of ozone water treatment
Ozone is generated by the recombination of oxygen atoms with oxygen molecules. This process takes place in the gap between the dielectric layer of the high voltage electrode and a ground electrode in the ozone generator. When a high voltage is applied to this device, a silent electrical discharge occurs in the gap, which excites the oxygen molecules in the feed gas flowing through the gap, and forces them to split and combine with other oxygen molecules to form ozone.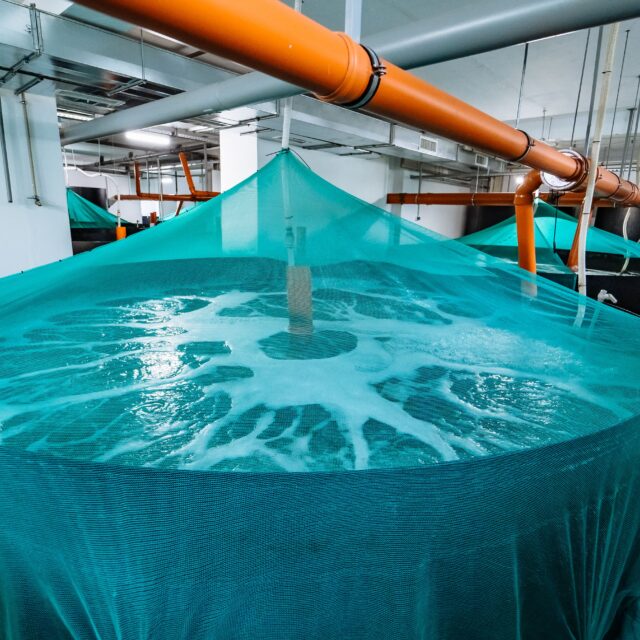 The benefits of ozone for water treatment in aquaculture and fish farming
Clean and sustainable technology.
No by-product formation.
Allows inhibition of algae growth.
Simple to install with a minimal footprint.
Improves water transparency.
Discover our product lines for aquaculture and fish farming
triogen® range
Find the complete triogen® range for the treatment of water in aquaculture and fish farming
Discover our range of solutions