UV water disinfection for aquaculture & fish farming ponds
Integrated and advanced solutions for clean water
BIO-UV Group provides freshwater and saltwater pond owners with UV-C lamp water treatment systems designed to disinfect water and maintain biological balance of ponds.
We offer a wide range of solutions to meet the needs of each aquaculture application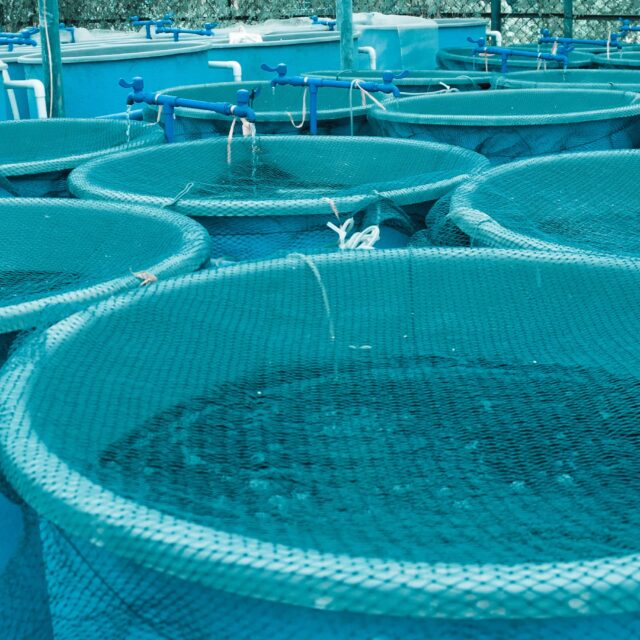 Principles of operation of UV reactors in water
The BIO-UV Group reactors are located downstream on the filtration circuits and continuously treat the flow rate at each pass according to the turbidity and transmittance of the water.
By its germicidal effect, all micro-organisms are eradicated without any chemicals : the water is natural and perfectly healthy.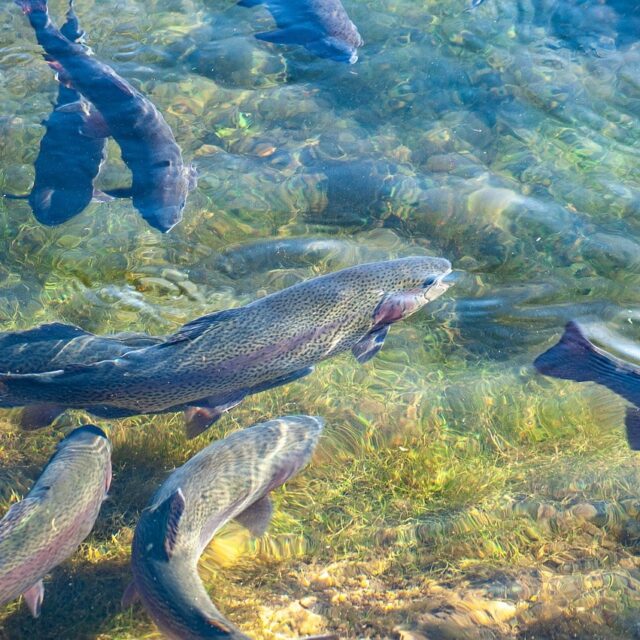 Integrated solutions designed for all types of aquaculture
• UV reactors adapted to the flow rates to be treated (0.5 to 1000m³/h).
• No use of chemicals.
• Easy installation and maintenance thanks to modular and compact concepts.
• Power in millijoules offering a real efficiency until the end of the lamps' life.
• UV-C radiation acts instantly without risk of overdosing, in a single pass.
• Physical and natural process.
Discover our product lines for treating water from aquaculture, fish farming
BIO-UV range
For automatic UV treatment of water in aquaculture, fish farming and leisure ponds
triogen® range
Find the complete triogen® range for the treatment of water in aquaculture and fish farming
Discover our range of solutions