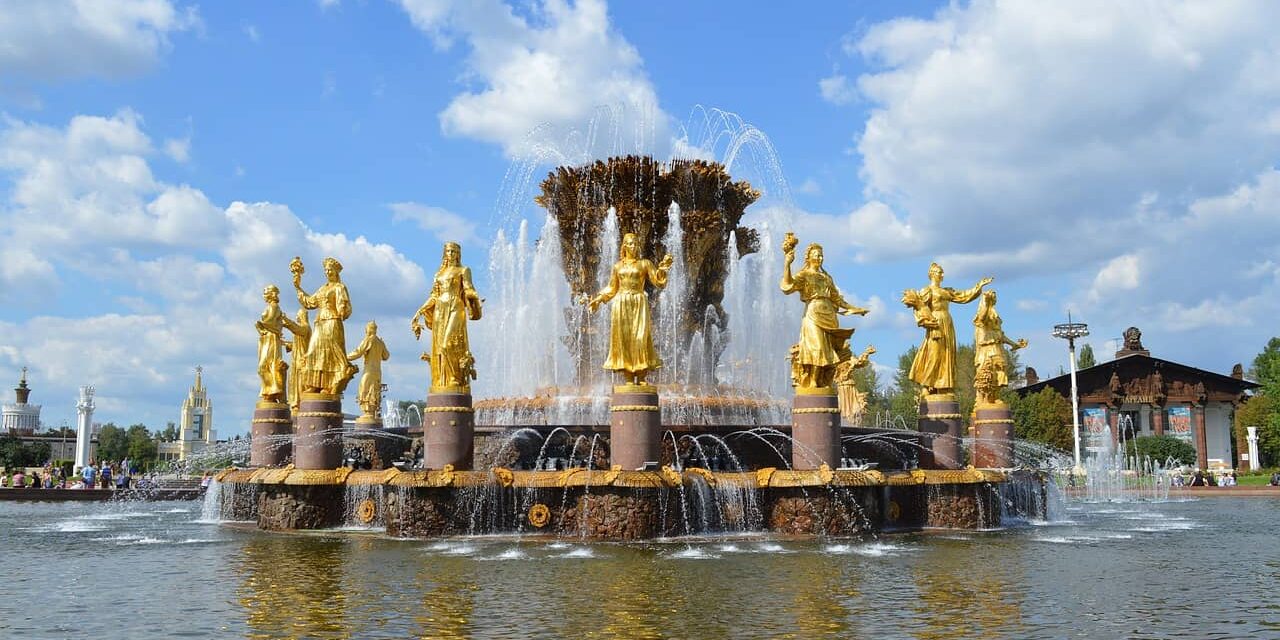 Ozone treatment of water in fountains, ponds, and water features
Exceptional disinfection and water quality, without chemicals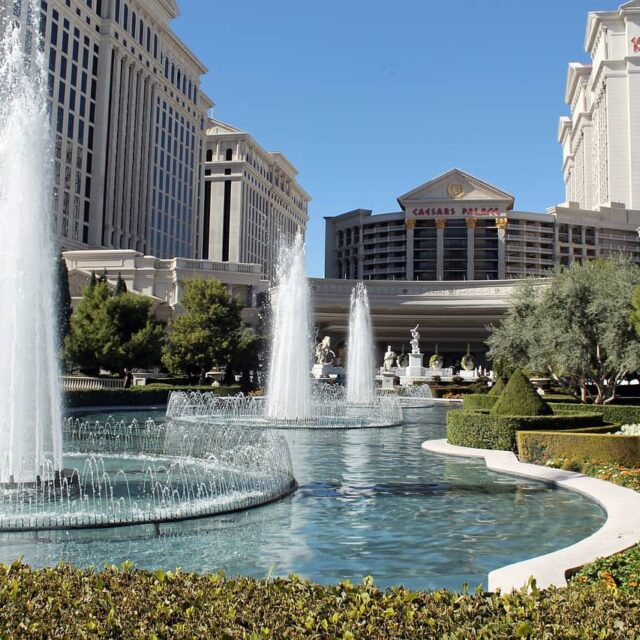 Ozone: an economical and ecological water treatment system
Ozone is a gas generated from pure Oxygen: Ozone occurs in nature, is generated on-site for years of self-sufficient water treatment, and doesn't leave a chemical residual.
Ozone provides exceptional water quality through effective treatment against microorganisms, oxidation of various organic and inorganic contaminants, and flocculation of colloidal particles.
The benefits of Ozone for the treatment of decorative water
Easy to install

One-off installation by our expert service team or global partners.
Once installed, an Ozone system will last for years to come, with minimal maintenance.

Ozone is produced on site

No regular purchase or transport of toxic commodity or proprietary chemicals.
Ozone dose can be adjusted proportional to need.

A natural product

Environmentally friendly Ozone decomposes back to pure Oxygen.
No smell or skin irritation.
Water as clear as springwater.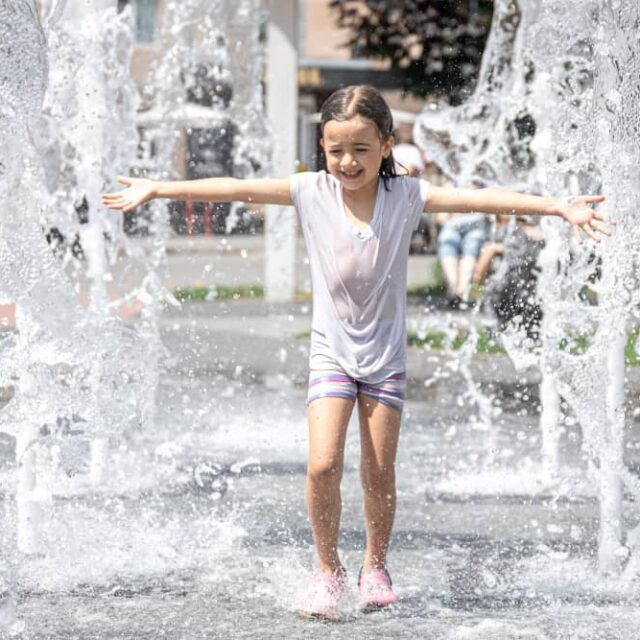 Discover our product lines for fountains, ponds, and water features
triogen® range
Find the complete triogen® range for the Ozone treatment of fountain ponds
Discover our range of solutions