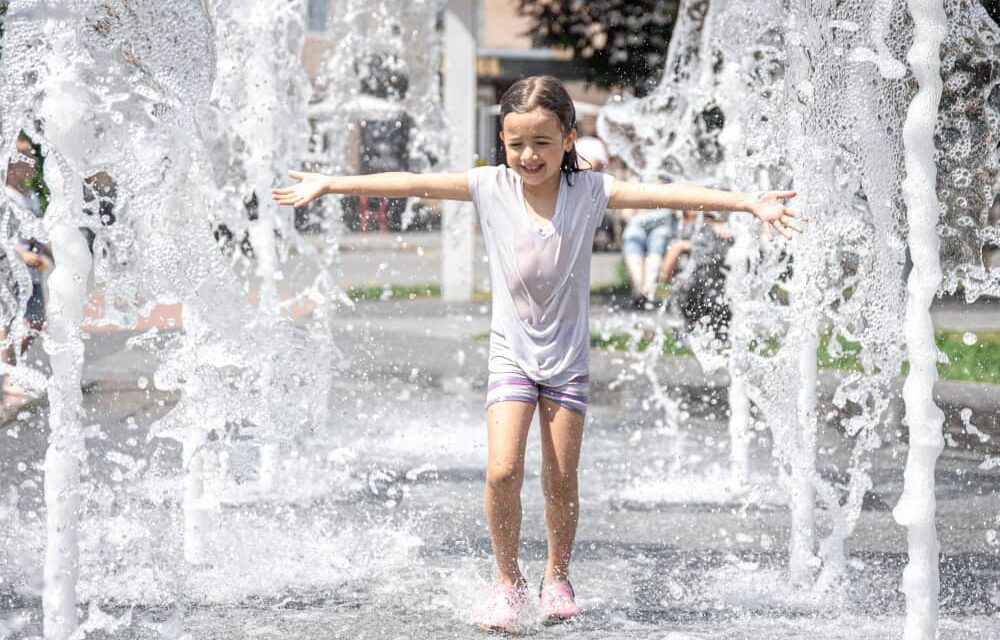 UV disinfection of fountain water
A healthy water disinfection process, without the addition of harmful products or chemicals.
Ultraviolet treatment technology for fountain water
UV-C treatment guarantees bacteriological water quality in the respect of fauna and flora while avoiding the development of pathogenic diseases.
The UV-C reactors located on the filtration circuits continuously treat the water at each passage: all micro-organisms are thus eradicated without any chemical input.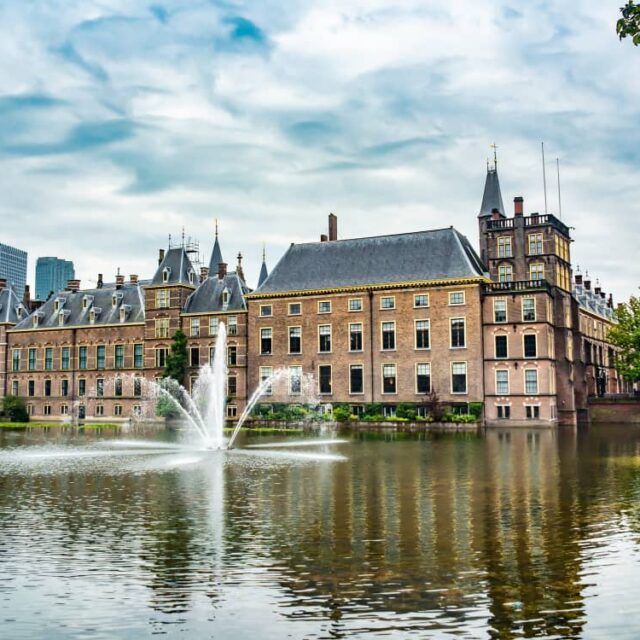 The benefits of UV-C fountain treatment
A proven and tested method with no added chemicals.
A range of UV products adapted to the flow rates to be treated.
An easy and quick installation with simplified maintenance.
An ecological process with no harmful action on the water balance.
Non-toxic in case of accidental ingestion, nor unwanted side effects.
Assurance to keep a safe environment in the respect of fauna and flora.
Discover our devices of ultraviolet water treatment for fountains
triogen® range
Find the complete triogen® range for the treatment of fountains, ponds, and water features
BIO-UV range
For automatic UV treatment of water in aquaculture, fish farming and leisure ponds
Discover our range of solutions