Prevention of Legionella in cooling towers and domestic hot water systems
UV-C and ozone technology for perfect water quality
Legionellosis is an infection caused by Legionella bacteria that can lead to death. Human beings are contaminated by airborne transmission and inhalation of contaminated water diffused in aerosol. The germ responsible is a bacillus that lives in fresh water, whose optimum temperature for proliferation is between 25°C and 45°C.
These legionellae are present everywhere in the environment and affect, in particular, air-cooling towers and domestic hot water circuits by finding there favourable conditions to their development.
Areas of application:
➥ Treatment of feed water.
➥ Treatment of circulating water.
➥ UV-C treatment coupled witha preventive treatment of biofilms.
The UV-C lamp and Ozone treatment technology developed by BIO-UV Group guarantees healthy water quality by eradicating bacteria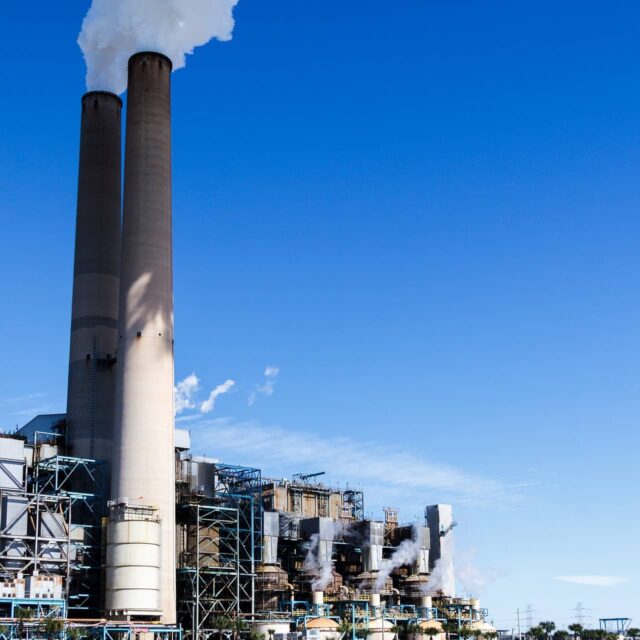 Prevention of legionellosis by ultraviolet light
To face the real risk of Legionella and to ensure irreproachable water quality in cooling towers and domestic hot water circuits, BIO-UV Group has developed a range of UV-C and Ozone disinfection reactors adapted to such structures.
As a preventive treatment for Legionella (responsible for Legionnaires' disease), our technologies "build" a real bacteriological barrier whenever a risk factor is determined.
Advantages of BIO-UV Group systems for water treatment in RWH and DHW systems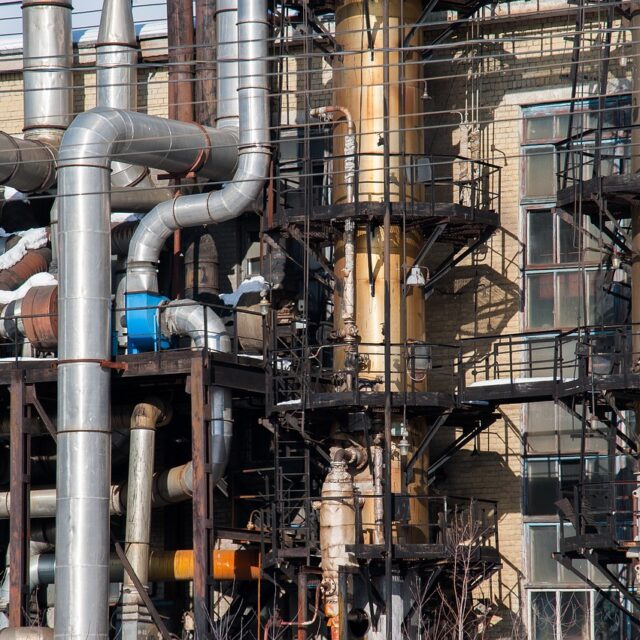 Discover our systems to prevent Legionella
BIO-UV range
For UV water treatment for the prevention of Legionella.
triogen® range
Find the complete triogen® range for water treatment by Ozone for the prevention of legionellosis
Discover our range of solutions