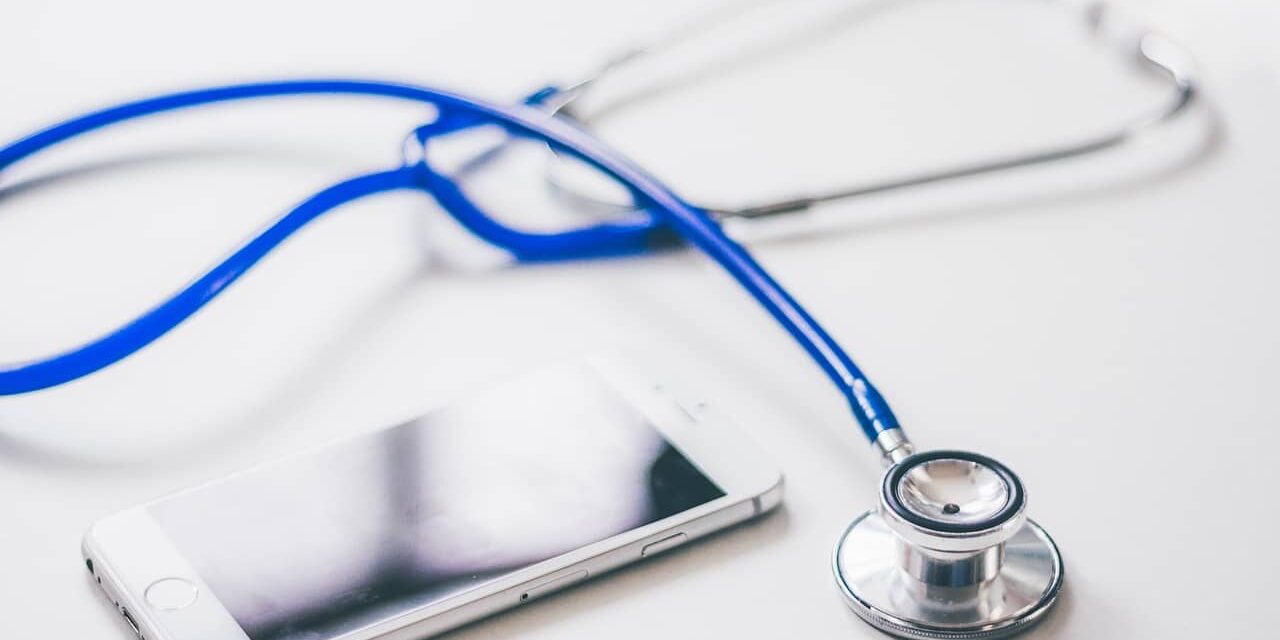 BIO-SCAN Cube
A practical and secure box to disinfect all small objects and accessories in a few seconds using UV light.
With BIO-SCAN Cube, disinfect with ultraviolet light all your small objects to give confidence and assurance to your customers and your staff
BIO-SCAN Cube uses the ultraviolet treatment (UV-C) process to disinfect in 45 seconds all objects and accessories useful to your activity and in complete safety: destruction of at least 99.99% of microorganisms, bacteria and viruses (including SARS-COV-2 responsible for the Coronavirus).
No chemicals are used and the disinfection does not degrade the environment or your objects including electronic devices (cell phones, smart cards, etc…).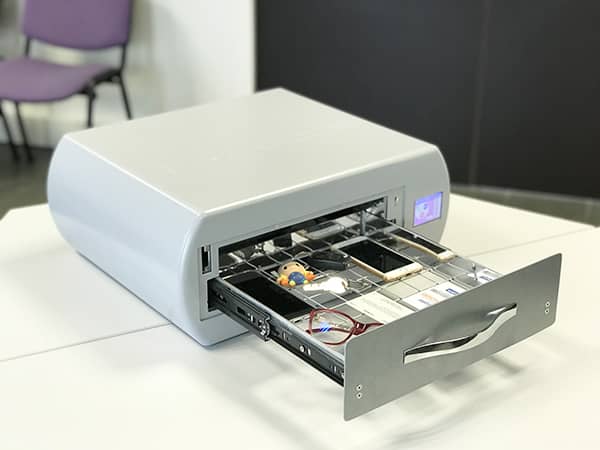 The applications of BIO-SCAN Cube include several sectors of activity
Healthcare professionals: medical offices, private physicians, hospital clinics, EPHAD, veterinary clinics, etc.
Traders: opticians, phone stores, jewelry stores, perfume stores, hair salons, hoteliers, etc.
Car rental/lending companies…
Various objects can be disinfected with this new UV disinfection system:
Discover the benefits of BIO-SCAN Cube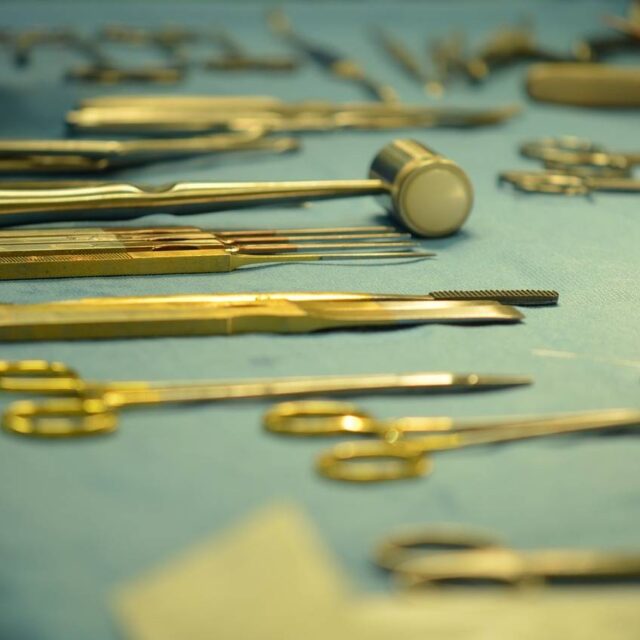 Discover the surface treatment solutions